Originally posted by honeygrape
Originally posted by snehaj
Originally posted by honeygrape
Originally posted by snehaj
Originally posted by honeygrape
awsome part sneha...welll written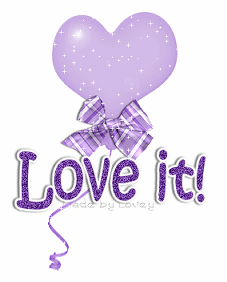 Thanks a ton Sweets..
me glad u likd it..
i was going through comment & replying thm..
& i was wondering whr is ur comment..
u nvr forget to comment naa thats y..
wow you have noticed me??? aww , am soo happy to know that...
Like I said u nvr forget to comment..
So of-course i noticed u.. in fact frm the 1st update..
wow, thats so nice of you...and btw have you written any ffs???
Actually i m a poem writer..
Hav written poems for Annie's FF's
Devil in Love & Sacred Sin
& this is my first attempt to write sumthing other than my forte..