Originally posted by poongs123
heya my sweet












to writer's world...
sweety i m so happy u knw coz i was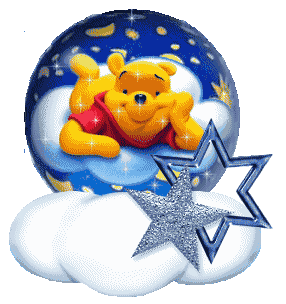 for this moment ...
i knw u r an awesome writer dear .. always u ll make us go crazy with poems now double dhamaka by ff also
me toatlly flat after reading ur update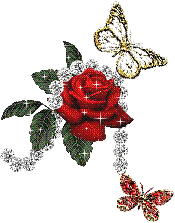 cum on rock on sweetie
my hugs to u
sweetie...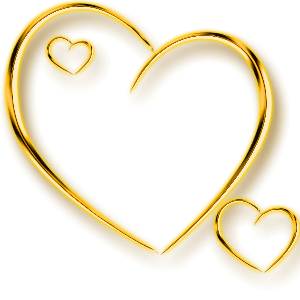 luv u sooo much ummmaaahhh...
z
Thanku sooo much Poongs..
I was so scared while i was posting..
My first attempt naa..
But me soo happy to get such a gud response..
All because of u ppl.. always support me whether for my poems or this FF..
mmuuaahhzzz