Haaawww!!! You Updated!!!!!
Kharoos Khurana-By The Way Kharoos Ka Kya Matlab Hai?
Yeah This Khurana Is An Idiot! Kamina!! He's Reasoning With Himself!! Wohooo For The First Time He Doesn't Know How To Convince Himself!
Ghajni Ka Bhai Is Back!
Zaalim Singh Khurana!!! Why Are The Maans' In Your FF's Sooo Damn Annoying Diii?!!!!! Kitna Ghussa Karta Hai!! Kamina Aadmiii!!!
Hoyeee BodyGuard!!!! 24 HOURS?!!!
EVERYWHERE?!!
Shameless Khurana!!!!!
Ufff I Love Naming Him!! Naming Ceremony I Guess
Aao Aao Khurana Ko Naam Dooo
They Kissed
BUT This Foolish Khurana!!! I'm Not Leaving You Until You Respond!
Haaawww!!!! Is He...Cracked?
I Mean Seriously He Needs To UNDERSTAND! Bholi Bhaali Geet Doesn't KNOW
Although Her Eyes Say It All
And Oh Teri
What Is He Up To Now?! Zaalim Khurana!! Rude Singh Khurana!!
Hoyyeee Abh What's He Gonna Do?!! Geet Is VERY Innocent
Sabh Kuch Barbaad Kar De Gi!! Bachaaaooo Maan Singh Khurana Kooo!! I Mean BodyGuard koo!!
Aweshomeee
Di You Don't Have To Worry About The Likes! Everyone Will Like It!! But...MaanEetians Have Disappointed Me
I Can't Stop Laughing Today!! My Mum Made Me Laugh Sooo Much!!!
She Left A Beanie Hat To Dry In The Dryer ONLY
Ufff Bechara Drying Machine Must Have Thought It's On For NO REASON! One HAT In A DRYING Machine!!!!
And Dii! Merry Christmas!
Yeh Dekho Meri Christmas Tree!! Presents Khol Bhi Diye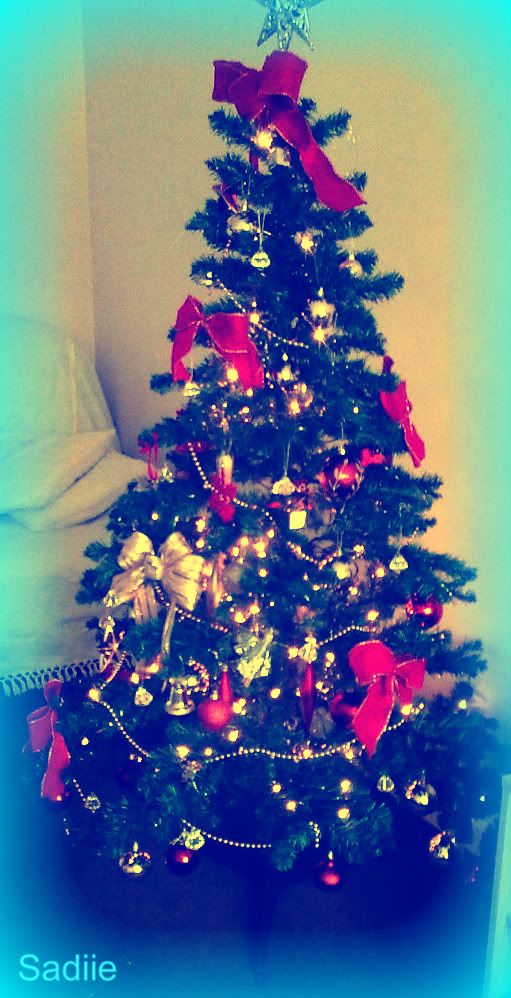 Kaisi Haii?
Luv You Dii!!
Sadiie x