Originally posted by natali1999
I really love the intro plz pm me when you update the next part and i mean pm me because of the tupid test i have to remember the teachers names, my name, all the math, la from the whole year and the sories to rsponse back i don't have that much space in my brain i am just a cute little 12 year old girl so how i am i supposed to have that many space. LOL i was just joking my test the for this month than 4 months of freedm just cam't wait. Update soon.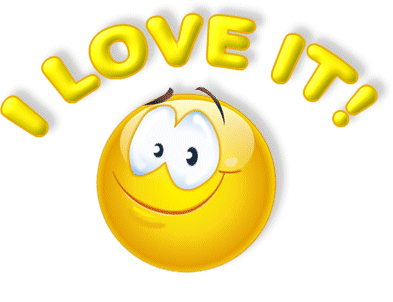 Hope You liked it
hey...
thnks a lot dear for ur kind visit and this lovely post...
sorry m quite late,but still I loved it...
and yes, I'll pm u for sure...