Hi Guyzz!!
Hope You Will Enjoy This One..
Anant Back With His Superb Behaviour
Guyzz!!Waiting To See Anant ah??Let Him Turn..Anant We Are Waiting Plz Turn
Anant Turnned
Now!!We Will Have A FlashBack Of His Smile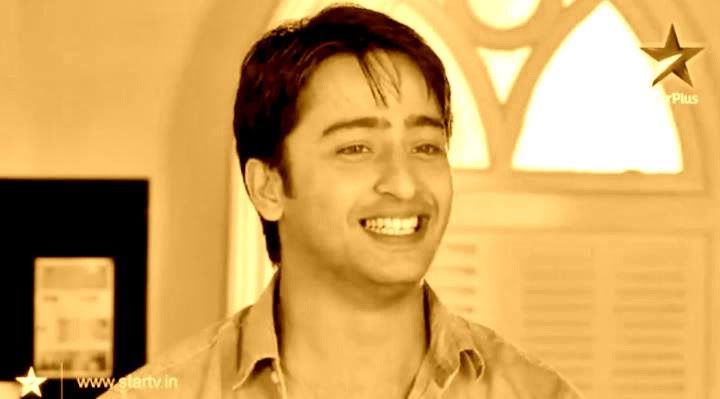 Now!!Anant Asked Sorry For His Behaviour To Navya && To His Beloved Fan's
Anant Shower His Love To Us
Our
Back With Superb Behaviour..
Agree guyzz?????
Will You All Forgive Anant???
Share Ur Views


Edited by Abommi - 22 December 2011 at 3:11am