The best advice I've heard on this show is from Hiral_Madame of course.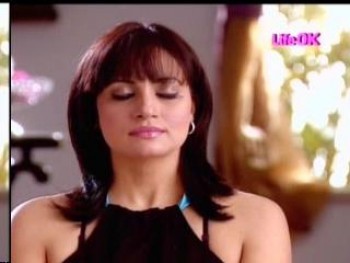 credit:Fatima
Whenever you don't want to do something, whenever you don't understand anything, whenever you don't know what to say...
Just avoid it.
This saves you from many unnecessary hassles/worries/problems.
If it's to your left, turn right.
If it's in front of you, turn back.
if it's next to you, (like Honey Hansraj) then put on your eyeshades and go to sleep!


Edited by Hiral_Madame - 22 December 2011 at 1:16am