Originally posted by DJ..
Oh so someone is spamming with Khisher pics ...
So let me do my bit ...
BTW Hello Ladies ...
Hey Sidra ...thank you for the links the bloopers were really hilarious to watch
and now me ... isn't she gorgeous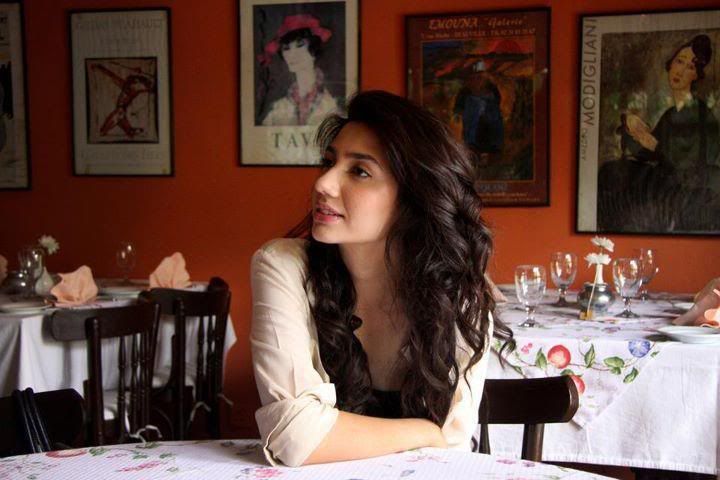 Hey Djjj
i'm on a khisher/FM high!
i didn't sleep till 3am - because i was waiting for the JPJ epi - that had the humsafar cast. Fawad is such a sweet and humble guy and mahira is too cute. she looked really nice in the segment too.