One year back on the same day Sara replaced priyal as Mona and stepped into priyal's shoes and at that time she got more hatred than encouragement or support.But now She changed minds of many people and proved that she came here to entertain us and will do that .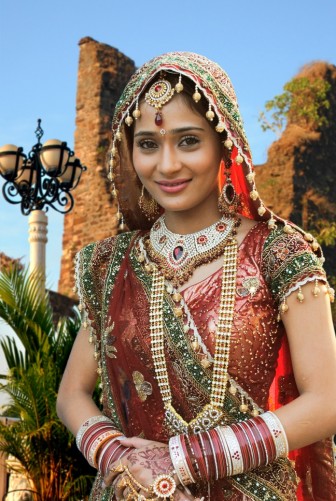 Its not easy to portray a character where someone is already made some mark on it and Sara overcomed it and thanks to your hardwork and your spirit to make mona the way is now and at her entry episode show jumped with almost double the trp's and with each passing day it crossed a mark of 4 ..
Everyone use to say that replacements wont work in shows and sara proved them wrong and made RMJ a no:2 show for the channel and now Though show is not doing good ,but still with a hope and wish that still sara in there in the show and it will bounce back.
Congrats sara for completing one successfull year and congrats to all the sara fans.


Edited by sadhanalov - 21 December 2011 at 2:31pm