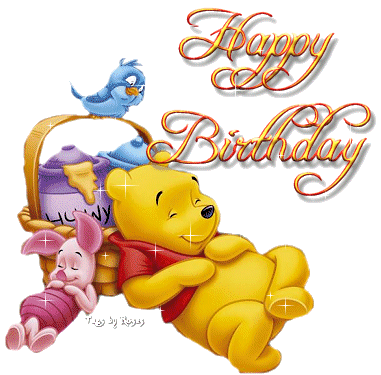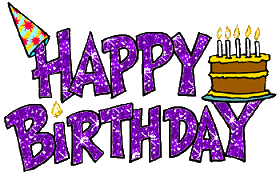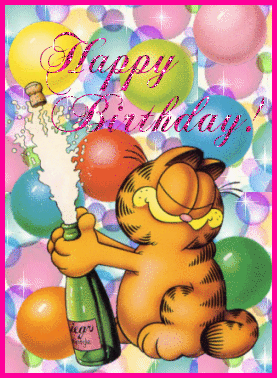 thank you so much for being my friend...
n also for being there for me whenever i needed sum one badly by my side!!!
GOD BLESS U and hope u get all the happiness in life
tht u don't even have the notion about what is sadness!!!!!!
love you for being my friend!!!

For You...

Side by side or miles apart
True friends are always close to your heart

Whether you're turning five or fifty-three
You know that I'm a true friend because you're here beside me

I'm here, right now, on your special day
So lets give a cheer for you, hip, hip, hooray!



We Wish U All The Joys,
UR Heart Can Hold All The Smile,
A Day Can Bring All The Blessing,
Life Can U Fold.. !!
(-:)( H A P P Y )( B I R T H )( D A Y )
No Archie card to give,
No sweet flowers to send,
No cute graphics to forward,
just a CARING heart with lovely saying
HAPPY BIRTHDAY













































Edited by ramyayuppy - 21 December 2011 at 6:32am