R E S U L T S W I L L B E A N N O U N C E D A S G A T O P I C!
Thank you for your participation!
~ Regards, CC Team~
************************


Hello IFians!
Today being
December 25th
it is not only one of the most
important
days but also is the most
famous!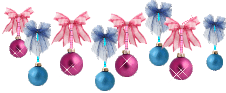 December 25th
- the day Jesus was born.
For many Christians, this is a very important for religious reasons. For others, it's the joy, warmth and love spread this day.
Kids go to sleep early, awaiting the next morning to find gifts left by Santa underneath the Christmas tree.
Adults take this Christmas holiday to fix relationships, fix mistakes made, extend a hand of friendship or support the poor through donations.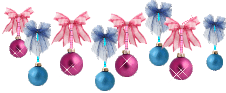 Today, IF-ians, we celebrate CH R I S T M A S
C
H
R I S T M
A S

and the arrival of the most awaited year,
2012
while bidding goodbye to 2011.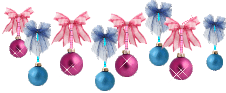 To make this day even more special, we've organized a little game for you all!
The game is simple.
It's the famous
Antakshari
but with a twist.
Instead of random songs, the songs must be
carols
or
New Year
songs! The songs can be either in Hindi or English.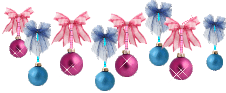 Oh, Oh 2012, Oh yeah
It's alright, oh it's alright
You know what they say? Life ain't always easy
And everyday we're survivors
So forget the day, it's all about tonight
Act a fool and start a riot, a riot be rebel


N E X T: "L"


Have fun!




Edited by MP_Radha - 24 December 2011 at 12:34am