HAPPY BIRTHDAY KIA BABY!!
BLESS YOU SWEETHEART...MAY ALL YOUR HEARTS DESIRES COME TRUE!
WISH YOU LOADS OF HAPPINESS AND FUN AND JOY NOW AND ALWAYS!!
LOVE YOU, BABY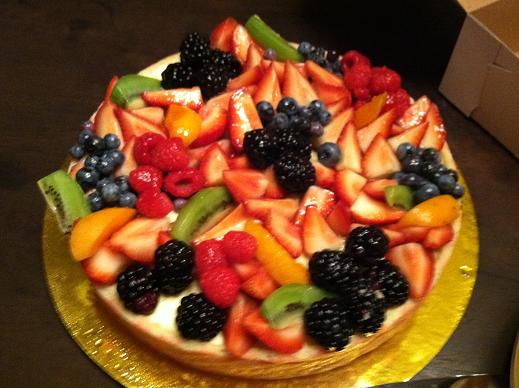 My most naughtiest Micey
...who always finds new ways to trouble me
..and give me a hard time
...And makes me find Boyfriends for her , a new one almost every month
Love you Sweetie
HAPPY BIRTHDAY!!