Originally posted by vibz88
Originally posted by d-luna88
Originally posted by vibz88
Originally posted by shruthi2010
Originally posted by d-luna88
Originally posted by shruthi2010
Originally posted by vibz88
Originally posted by shruthi2010

hey can i join this insanity group. what is this all about?

someone please another innocent has come to get sacrificed!!!
now you are frightening me.
don't listen to vibz I think its high time for her to be sacrificed!!!
so you are save
good. so shall we sacrifice her on aham;s lap. r who wants to be sacrificed like that?
dont even think about ahem s lap our nazma ll come with a stick!! And if i even take jigar s name kristin will kill me.she has already made a huge team of people to kill rashi by falsely implying tat she s a vampire so tat jigar is oly hers. Smart move kristin
Aww thanks so sweet of you to notice. I put a lot of work into it
lets get her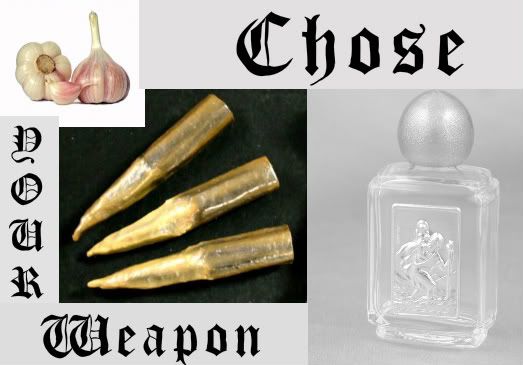 as soon as i saw tat post i knew ur real motive!! So rashi s out of ur way now
You got me. Because of the insanity yesterday I wasn't able to finish the post before I got your OS but now she is out of my way. Nafisa helped me take care of the little problem