Hi Reeha sweetheart first of all welcome back ...miss u and ur posts lots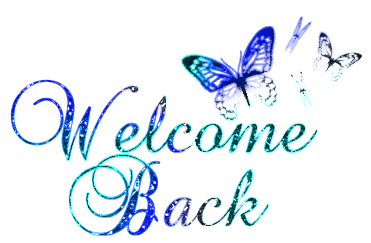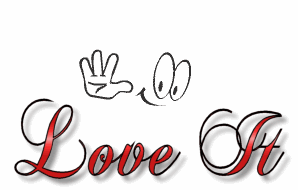 Reeha u did come back with a bang which these update yaar...wow awesome love both chapters...especially chapter 17.
Hats off to u dear for puttig so much intensity in UV colourful youth
...love the way u had described UV as the typical raat gayi baat gayi guy...omg unbelievable how he is used and played with the gals although he justified himself by telling them he is already engaged. As it is said past is the past and everyone has a past but sometimes past does haunt the present and future. And here am smelling a big clash in Manveer relationship due to UV past. Guess the ball will be the biggest love test for Manveer and for sure Manyata will be shaken. Bechari Manyata
Chapter 18 also was nice ...like Manveer footie play and how M wants J back in her life.
Thxs for the pm and these beautiful chapters sweetie
Plzzz update soon yaar can't wait for the next one


Edited by pri01 - 19 April 2012 at 11:58am