Originally posted by Speechless
Originally posted by softly_spoken
Originally posted by Speechless
Originally posted by -Magicia-
Originally posted by Speechless
and where is my new year's Update
tu drink kartha ..hi ..GRRR

and i hate u both i called u both on new years eve ..and none pick ,,,
and ..becharey aunty ko jagana pada ...
oyee speecho did ur mother told u anything about the calll ,..
kaisey patha chaltha thum tho kal se sharab mey doobi huiee ho ..update ready ..
went out to bhaee's home ..
now only back ..will try post waiting for jeeju to sleep
i was really TUNN because of cough syrup
and yeah mum told me about your call and she was not sleeping
she was coming back to home and yesterday was her birthday too
sorry for that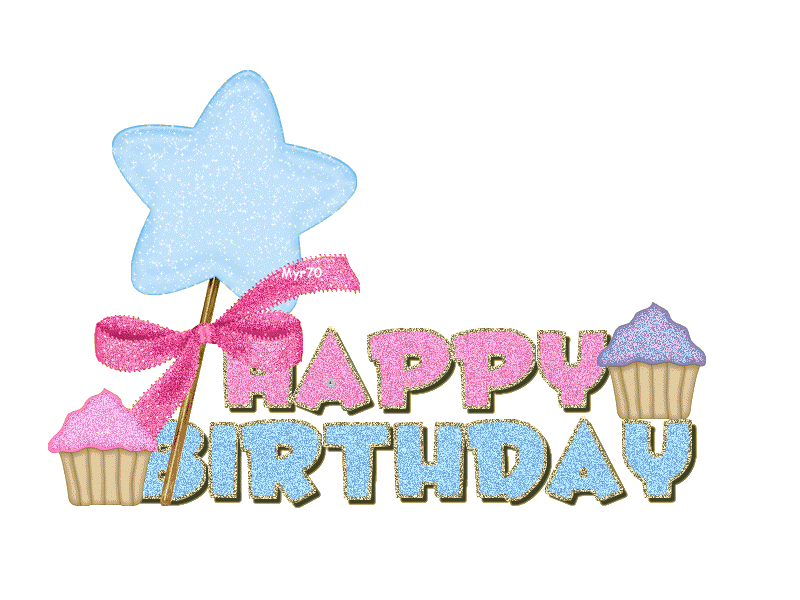 to your Mom... Sehrooo
magicia...
i dint recieve any calll...! my mobile was continuously buzzing with new year msgs... and i was busy in kitchen for preparing next day party... so i just turned it silent
but not even missed call from you...
number theek milaya tha na...?
Rabz
I am Dakkan ..happy Birthday to Ur Mom
Unko Birthday wishes Kaafi Nahee ..
Koiee Bravery ka Award dena chahiye ..tHuhmey Jo paltha Hi ..
..abhee call kar ke wish kardooo ??
merey pass unka Number Hi ..
Gaalee hi Sahee ..Urdu mey Hoga na..I love Urdu ..
Ha
Baad mey Uska Meaning thumsey hee poochoong