Highest Paid Female Actors of 2011
Last week we told you of the highest paid actors in Television Industry, and today we compile a list of highest paid actresses. Trust us; there are a few surprises for you.
It must be mentioned that method of payment differ from actor to actor, channel to channel, production house to production house and vice versa. Some actors believe in daily payment, and some work on contract basis. The amounts given in the article are rough estimates, based on knowledge and research. The amount in case might vary, and TVKahani takes no responsibility whatsoever.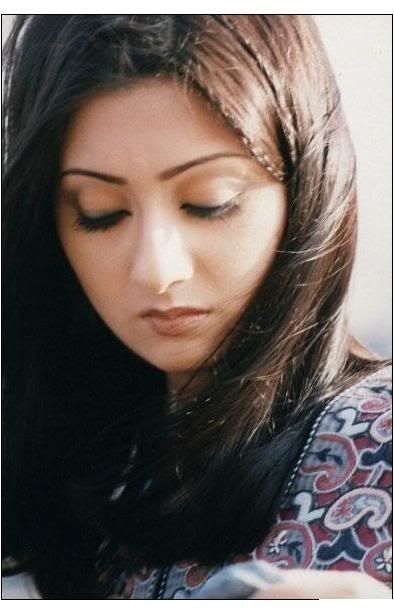 Ayesha Khan
Rate : 3 million
Dramas : Parsa, ZIP-Bas Chup Raho, Lamha Lamha Zindagi, Mere Charagar
Ayesh Khan, who has been in the industry for over a decade now, is one of the most well-known and respected names today. The actress, who has been a part of much controversy can claim to be the highest paid actress today.
It is rumored that the actress received a whooping 3 million for her role in Tum Ho Keh Chup on GEO. Some say, it is due to her closeness to the production house that she is receiving such number, well whatever the reason, she tops out chart in this regard.
Mona Lizza
Rate: 2.5-3 million
Dramas: Zard Pattey Sayeh Dil, Anokhi, Main Mar Gaye Shaukar Ali
Mona Lizza might not have been seen on the leading channels, but the actor is surely making some big money working with lesser known channels, producing quality dramas. Her three serials this year were the number 1 dramas on the respective channels.
Many consider her asking price too high, but she justifies it by giving hit after hit. The actress also has an edge over other competitors thanks to her short stint in Bollywood. Rumors are that the actress has now big adieu to the drama industry, and will solely concentrate on movies.
Aminah Sheikh
Rate:2.5 million
Dramas: Umm-e-Kulsoom, Ek Hatheli Par Hina Ek Hatheli Par Lahoo, Maat
The actress is said to have increased her fee with Maat, where her role is less meaty than Saba Qamar's. The actress who was moderately paid until last year- around 2 million for Umm-e-Kulsoom(Shot earlier), is now said to be asking for nothing less than 2.5 million.
Well, the kind of work that she is doing, we say it is rightly deserved.
Mahnoor Baloch
Rate: 2.5 million
Dramas: Mohabbat Rooth Jaye Tou, Ishq Ibadat, Ek Nazar Meri Taraf
Aminah Sheikh has dethroned Mahnoor Baloch, but she is still very highly paid (well when compared to her talent). One of the most gorgeous ladies in the industry today, her price has always been very controversial, and most discussed part.
The actress was also recently seen in Faakhir's music video, for which she is said to have earned unheard of money.
Resham
Rate: 2-2.5 million
Dramas: Payal,Sanjha
Man-o-Salwa was her last memorable drama on any of the leading satellite channels, but the actress is regular on PTV. Known for her power packed performances, she is one of the most sought after actresses today who prefer working for PTV, as she believes they are very professional when it comes to payments.
Other than these top 5 stars, actresses like : Sanam Baloch,Deepti Gupta, Humaima Abbasi,Sania Saeed,Savera Nadeem,Sadia Imam and Maria Wasti are also making something between(0.8-1.5 million)
http://www.tvkahani.com/WEBSITE/Articles/highest-paid-female-actors.html