This Christmas Santa gave too many gifts too IPKKND fans.
This angered the naughty kids from the neighborhood and they came to bully the fan'kids' !! The Raizada's and Gupta's came to know and they send messages and gift to the fanskids !!
ARNAV SINGH RAIZADA : Turn to khushi Kumari Gupta. My very own Santa. She spreads happiness.
KHUSHI KUMARI GUPTA : Answers to the karwi bashing ' Sweet, Sticky Jalebis made by me. Thet spit venom at you. You spit sugar syrup at them.
LAVANYA KASHYAP : Stress is bad for the skin. Learn to De -stress. Take yoga, meditation courses. Go to the s(a)pa. Once you're done, you and I can party.
ANJALI JHA : Borrow my pooja ki thali. This will help you calm down.
SHYAM MANOHAR JHA : When you get angry. Stick my picture to the wall and throw darts at me.
MADHUMATI BUAJI : Do some chanting.

HAI RE NAND KISORE !!

MANORAMA MAMIJI : Kahe angriya jaate ho ?? Use my maikeup kitwa. Once you look bootiphol, Your ainger will disappear.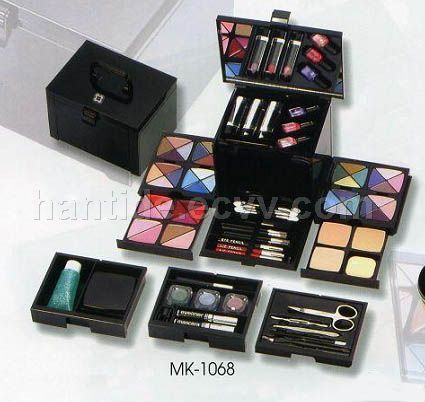 PAYAL GUPTA : Do some laundry. It will help you put things into perspective.
AKASH RAIZADA : Take a chill pill. Just smile and ignore.
MAMAJI : Patience is a virtue. Learn from me. If I can spend my life with Manorama. You can ignore the negativity too.
NANIJI : Come and feed Lakshmi.
THIS CHRISTMAS COME TO THE FORUM AND SPREAD ( ONLY ) HAPPINESS !!



Edited by incandescent - 19 December 2011 at 10:07pm