Welcome Friends!


Month of December, and our members are basking in joy...
Birthdays after birthdays!!! A house full celebration...
Here we are back again with another SURPRISE...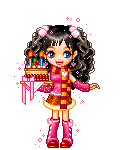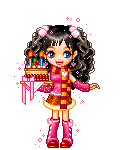 She is an ardent T&T fan and especiallyTA fan

She is maybe one of the biggest Trisha fans

She is a very sweet member of our Thendral forum

She is a very calm and nice personality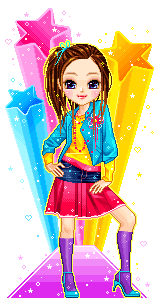 Smiles


B
irthday Poem

Happy Birthday, Special Treasure
God gave a gift to the world when you were born
a person who loves, who cares,
who sees a person's need and fills it,
who encourages and lifts people up,
who spends energy on others
rather than herself,
someone who touches each life she enters,
and makes a difference in the world,
because ripples of kindness flow outward
as each person you have touched, touches others.
Your birthday deserves to be a national holiday,
because you are a special treasure
for all that you've done.
May the love you have shown to others
return to you, multiplied.
I wish you the happiest of birthdays,
and many, many more,
so that others have time to appreciate you
as much as I do.
By Joanna Fuchs


Gifts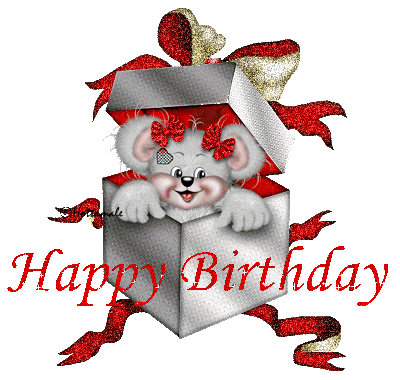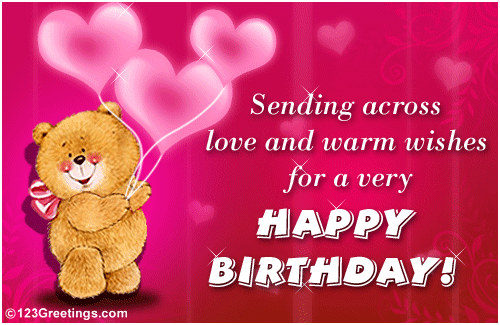 Messages


Bhagi

Hi Smiles, May today be filled with Sunshine and smiles, laughter and love. Wish you a very happy Birthday..


Tanu

Wish you a very Happy & Fun-filled Birthday Smiles


I hope you have a super special, fantastic day today and everyday
May your each and every wishes and dreams come true
May you have many many more happy birthdays to come
.


Hema_M

Happy Birthday Smiles. On this beautiful day I am so happy to be part of your celebrations and here I am wishing you a very very happyyy birthday


Guns

Many more happy returns of the Day Smiles
. May All Your Wishes&Dreams come true on this special Day and Forever!
Enjoy your Day and have fun Smiles
.


Ruby

Happy Birthday Smiles

Many many happy returns of the day
May all your dreams and wishes come true
Have a wonderful day today and everyday



Shams

Happy Birthday Smiles.
May all ur wishes come true. God bless you
Enjoy ur special day, as it comes only once a year..So have fun and enjoy..
Once again Happy Birthday Smiles!


Pearl

May this birthday live in your memory forever,
creating happiness and satisfaction
whenever you remember it.
Happy, happy birthday Smiles! God Bless you!


Rans

Have a happy memorable birthday. I hope all your dreams and cherished wishes come true for today and this year. Enjoy your day to the max and party all night!


Shubba

Smiles - Wish U Many more Happy Returns of the day!!!...Keep smiling as ur name goes and enjoy the day and have fun!!!!...God Bless You!!!!!


Lakshyam

Dear Smiles,
Many more happy returns of the day dear! Wish you have so much fun all through the day!
Love
Lakshmi


Vjayam

Wish you a very happy birthday smiles
and a year filled with health, sufficient wealth, fun, peace and happiness
vjayam


Sands

Happy Happy Happy Birthday Smiles...
may god bestow on you all good and happiness


Theiva

Dear Smiles, WIsh you many more happy returns of the Day. May God bless you with lot of happiness, good health and wealth. Have fun!


Mini

I wish you a happy and cheerful life ahead. Happy birthday. Live every moment, today and always.


Thendralfan

Hi Smiles,
Wish you a Very Happy Birthday ! As your name, you have a smile and happiness all the time ! Enjoy your day and Have fun!


Dear Smiles
,
Happy Birthday to you!
May the upcoming years be filled with laughter, ever lasting happiness and may it be prosperous! May you have a wonderful birthday celebration, with lots of cake, chocolates and lots of dance!
Best Regards,
Thendralians