Originally posted by aziza_ahmedomg !!!
first shru dee wanted to ask u sumthing ??
app titles kaisay sochthay ho ?????
nanga punga maan ???
jungle may mangal????
title jo bhi ..
lekin pics tho zabardust hothay hain
welll jungle may mangal ...i dont have any words ...
just feel tat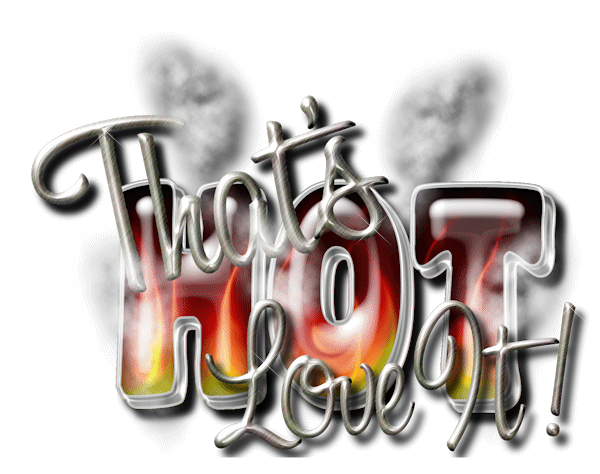 I know... the titles... crazy me...
some are suggested by sneha...