Originally posted by Waqas...
Okay first episode was all they had shown in promo !!!Hope to get something new tomorrow... Show is really Awesome, 20 mins full entertainment !!!
Made One siggy in hurry for myself ... Its not much good
, dont like coloring much !!! about text, i made siggy with same text before also, during sangini days !!!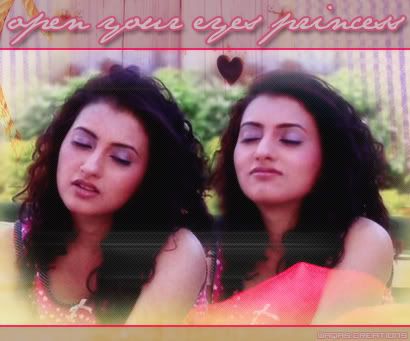 ya it was mostly from promo's but I just loved it !!! amazing start to the show !!!
and your back to making sigs for yourself
Great sig ... love the text !
and additi