Originally posted by softly_spoken
A beautiful girl was born less than three decades ago...

she is a fun-loving, caring, a true friend, and a
great writer. She entertains us not only with her FFs, but also also gave us some really nice edited pictures...some times ago! She tricked two innocent readers to become writers too...
but more than anything else... she is a loving sister
it is so rightly said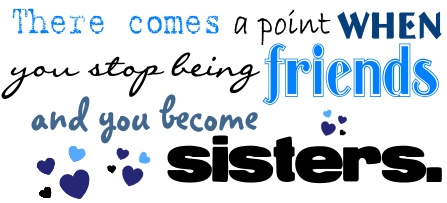 I Am Sure I Cant Forget This Moment Ever In My Life