Originally posted by softly_spoken


December 20th, 19**

A beautiful girl was born less than three decades ago...

she is a fun-loving, caring, a true friend, and a
great writer. She entertains us not only with her FFs, but also also gave us some really nice edited pictures...some times ago! She tricked two innocent readers to become writers too...
but more than anything else... she is a loving sister
it is so rightly said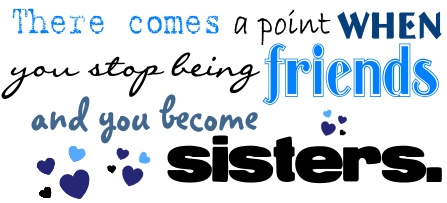 Iss salgirah k mauke pe ye dua ha meri
Khushiyon ki ho her taraf rangeen jhari
Mast mast rangon main mausam pyaar key,
Hojayein shaamil khushiyon mein teri
Her subhaa teri zoofishaan, her raat teri chaandni
Hon sab muraadein hi puri teri
Jo lamha bhi guzre, haseen lamha hojaye
Rahee saari zindagi hi bahaar teri


(English translation of what I wrote above...)
On this occasion of your birthday, its my prayer...
May the happiness is all around you,
The seasons of love among the colours of life...
May add up to your happiness...
Every morning is more brightened, everynight... moonlight
May all your wishes come true...
Every moment that passed... become the most beautifyl moment...
Mmay all your life resembles spring...


Where's the party tonight? What shall we doing?
Shall we go to discoing? let us do some partying
Singing dancing ? Already time is up
They are going to close the pub!
Where's the party tonight? Your house-yeah
Where's the party tonight? Our house-yeah
So join the party today for our beloved Magicia!
Start Music!!!!!!


Make A Wish On Your Birthday

Make a wish and give it wings
Dreams of bright and beautiful things
Dance through all the fun filled hours
Don't forget to smell the flowers
Share some love and birthday cake
All life joys are yours to take
And when evening comes to view
Thanks your lucky stars you're you

Magicia





M
agicia, on your birthday i wish i could give you some gifts so some gifts of my favorite brands
Flowers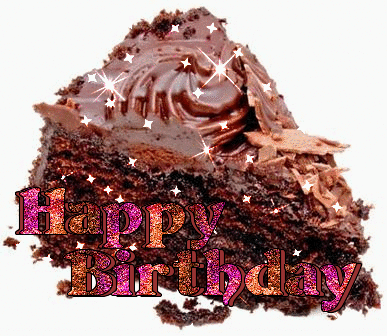 Cake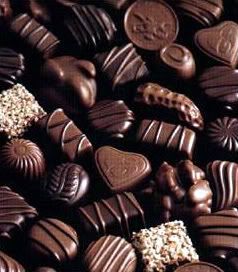 Chocolates
Jewelry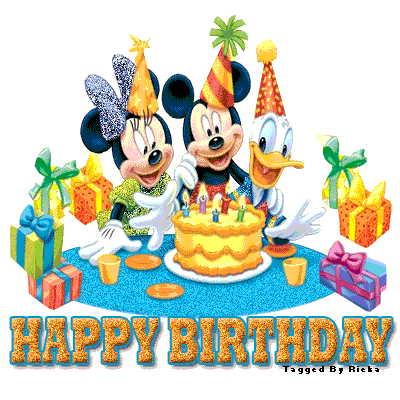 I'm wishing you another year
Of laughter, joy and fun,
Surprises, love and happiness,
And when your birthday's done,
I hope you feel deep in your heart,
As your birthdays come and go,
How very much you mean to me,
More than you can know.