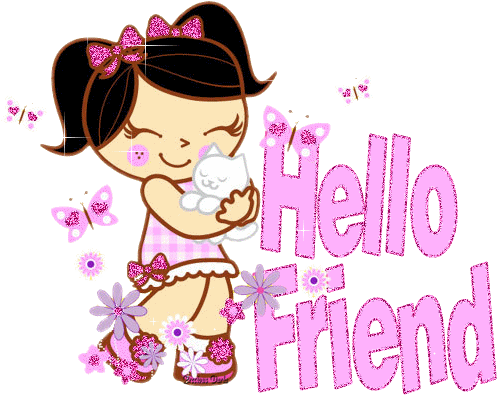 Today's Innovative Test Is That--You Need To Choose A Song Which Suits For The Picture
My Opinion::
Movie:chup chup ke
Song:
yeh aankhen yeh kaajal yeh bindiya yeh aanchal

kare kyon mujhe bekaraar

tumhi se yeh dil mera karta hai kyon itna pyar
Guyzz!!Whats Your Idea..Share Your Song And Movie Name...

It Can Be Hindi,Telugu,Kanada Or Tamil...

Hope There Will Be Different Songs
Enjoy