Originally posted by NazmaJ
Originally posted by GohamHungry
Originally posted by Nafisa_blossoms
I went searching for something...ignore the Good Afternoon at the top...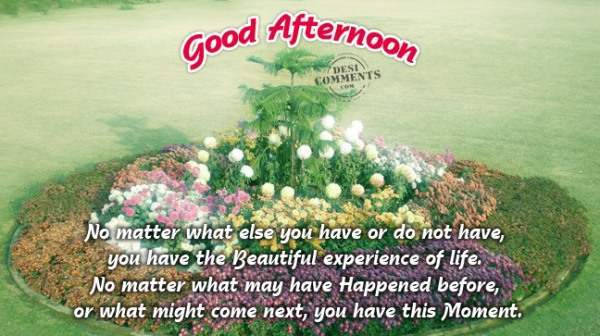 That is a beautiful quote ! Nazma needs to read it and enjoy the moment.. Forget about your new reputation ..just live this moment
It is a gorgeous quote!!
I'm loving and living the moment!!!
Do you know what makes this weird, I even said to Kristin yesterday that I'm not so good at the whole romance part of writing!! And Ayesha wanted a GoHem filled OS so I was wracking my brains to write this!!
I'm also crap at writing romance, I find it easier to write comedy, the inspiration being the Saathiya serial itself, but you drew from your mills and boons that you read. I borrowed one novel from the library and 3 mills and boons and I keep renewing them but not reading them, I'm not really feeling like reading them, perfect opportunity a weekend has gone, or well they is always Christmas break.