Dear CV's,
I have finally understood why we are only seeing these kind of faces from our Ahem ji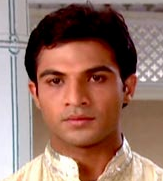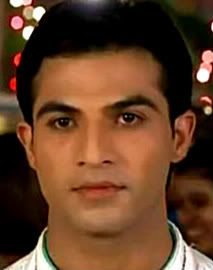 You are worried for our mental and physical health. And that is why you are not showing us Ahem ji smiling like this at our gopi.
I admit that my heart would have a problem taking such a scene and I would sit there blushing deep crimson and jumping up and down from joy. I am also not certain that I would keep my sanity and not leave this world to live in lalaland forever. However I am ready to take the risk. So please show us a smiling Ahemji, which would make our Gopi fainthearted and us blushing and grining like mad people.
And why you at it why not throw in a scene with Ahemji dressed like this?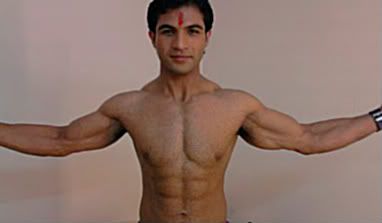 Please consider my humble request
Sincerely
An Saathiya Addict