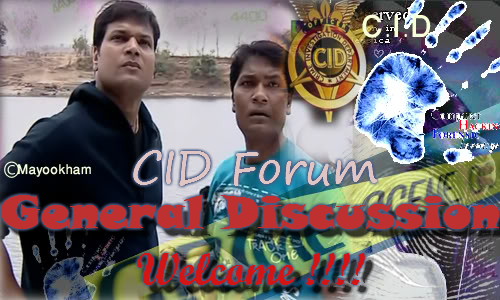 Note:
India Forums does not permit posting of any content or material which is or can be construed as being
sexually explicit, po*nographic
offensive to any religion, race or community
abusive language or Derogatory Expressions.
violative of anothers Intellectual Property
We encourage discussions more than just a"Thank you"post, so say more than just that. Thank You only posts will be deleted, at admin's discretion and member may face temporary ban to discourage such practice.
The CID forums has a variety of discussion threads on CID ... please participate actively in other threads too and not just stick to this one.