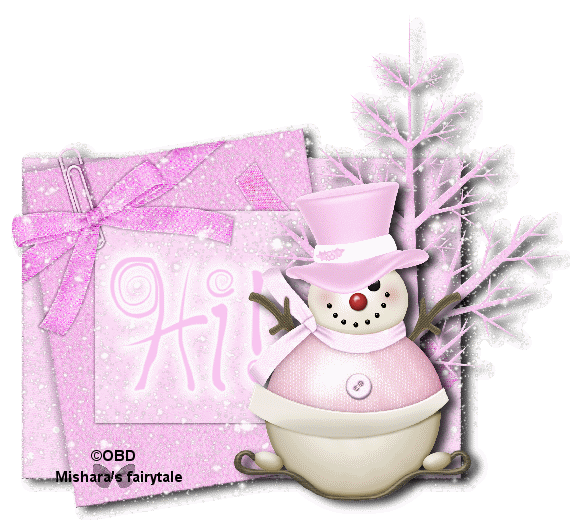 Hello Dearest Friends
,
How is everyone doing?
Party after Party, since today its another special member's

B I R T H D A Y C E L E B R A T I O N







Any guesses as to who she is?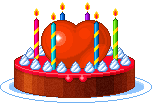 She joined IF on the 14th of August 2011


She loves to make signatures


She came to Sensational South forum for the first time on

November 06, 2011

She is a part of our Kolaveri Sangam


Her name was most talked about in the month of November

due to an actress' marriage with an actor.

She likes Vijay, Surya, Arya, Jyothika, Senha, etc


She is none other than



SNEHA



A Birthday Poem

Birthdays come and go each year,
Today is yours, so don't you fear.
Conversations fill the air,
We have joined you since we care.
Funny jokes and laughs out loud,
We will always be your crowd.
Many friends you haven't seen,
How long has it really been?
We shall dance all through the night,
Until our spirits are truly light.
Celebrate our dearest friend,
A birthday poem, we wish to send.
by Martin Dejnicki


Our dearest Sneha
,
A simple celebration, a gathering of friends; here is wishing you great happiness, a joy that never ends. May today be filled with sunshine and smiles, laughter and love. Happy birthday, may this day always be a special one to remember
,

With Love, SSians