arey jia yaar mujhe bata to daiti you have opened a thread here too ..lol i can understand you weren't expecting me here lol
but Faria k liye kabhi bhi kehen bhi
i will wish her happy birthday if there are 1000 threads on each
Happy Birthday Faria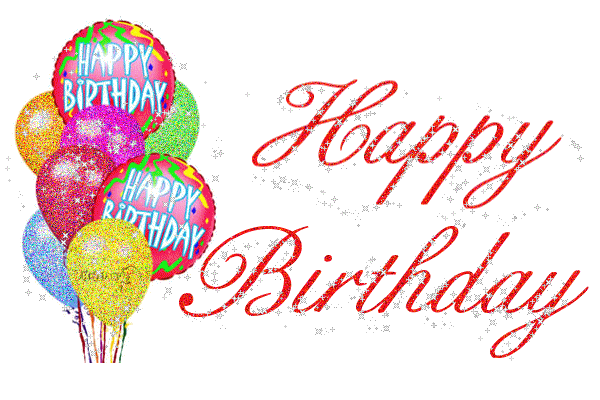 My Birthday Wishes For You My Dear Friend
Wish you many more happy returns of the day Faria
May all your wishes come true.
May God bless you always,
May the upcoming years be filled with laughter, ever lasting happiness and may it be prosperous,
May your life be graced with good health and you always find happiness
On your birthday, I wish you a year with loads of fun, excitement and beautiful memories ,
May this birthday be your best birthday ever,full of light and laughter,
a fireworks explosion of joy.
May this birthday live in your memory forever,creating happiness and satisfaction whenever you remember it.
Ameen!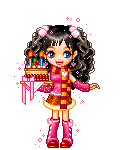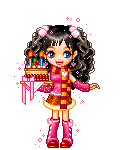 Edited by sidra08 - 18 December 2011 at 11:17am