Originally posted by hopper_ocean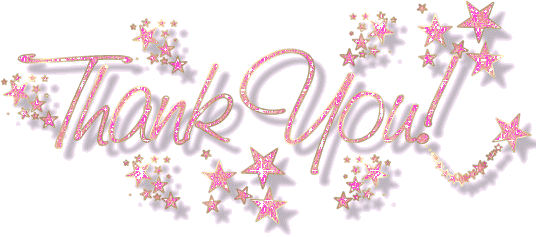 omg omg omg
stuti u here daa
omg u stalk me huh
awww yeah yeah i remember the jab we meet
and yes i helped you to cheat
and how can me forget about our non stop scrap ..
though ur basically living with ur mobile day and night
. u always seem to scrap me back on d spot while i take days at times
thank you so much lil sis for the sweet baby siggy
love it so much and wud soon use the other siggies too .. thank you thank you and hey sis congo for being CC team member .. and congo for winning the November hunt ..
who help you to cheat this time?
love you too lil girl. hugs and see u on scraps soon
i stalked u when u told me u read the wishes! and i m like, erm, i didnt get the PM that the post is up!
So i thot i shud stalk and find out!
rofl! even if u didnt remember, i would not write everything down! u see, im lazy
and regarding the cel! arrey di, cel se i can open limited posts! so i m always cheking for PMs n scraps! dats y i manage to reply soon! and you toh literally take days
i so knew u wud like the baby siggy
im happy u liked it!
Thanx for ur wishes!
and regarding the november hunt- i rock at stalking! plus it was team work
So i didnt need to cheat
ya, see u on scraps soon!!! i guess u ought to be regular now