.sorry sorry really sorry dear for the delay to post here ..you know my net is a superfast one
..
wishing u many many happy returns of the day pinky
May the coming years brings lots of happiness for u

Wish you loads of happiness, peace, prosperity, success, love and everything else that you want in life
Have a Wonderful B'day.
here is something for my sweet friend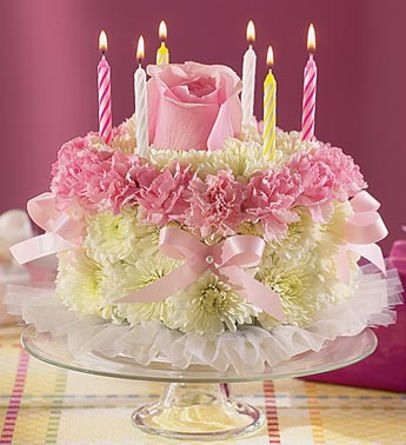 A Birthday wish for my Dearest Friend,
Message sent by the purest dove.
Wishing you happiness and success,
With eternal love, I must profess.

We always have the greatest fun.

I only wish the best for you,
New experiences we will always pursue.
On this special birthday, I'll hold you tight,
As our flames of love, begin to ignite.
hey pinky here some bunch of roses wants to wish you a very happy birthday to you

And this is for my cute friend
fine still what you are looking
omg i forgot to give something na
okay what i missed to give why kals searching oh
birthday baby needs some cakes na .well here it goes and pinky must give us some share else we will take it
and here goes some more to eat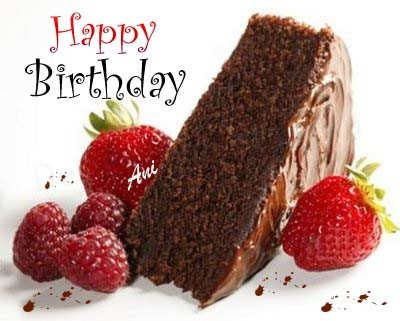 still seaching something for what
well well you want Taani and khusi to come and wish you na (remeber anurag and arnav are mine not yours
)
okay our sweet Taanu coming to wish you "pinky happy birthday to you"
still searching for someone oh you want khusi na wait wait she is coming to wish you "happy birthday to you".
god bless you pinky
.
may god give all success and happiness in your life.
may god bless your dream to come true.
stay blessed dear.
keep smiling .
my dear sweat friend once again " happy birthday to you"
to be edited soon


Edited by anuu2010 - 17 December 2011 at 7:28am