Compliments of the season to one and all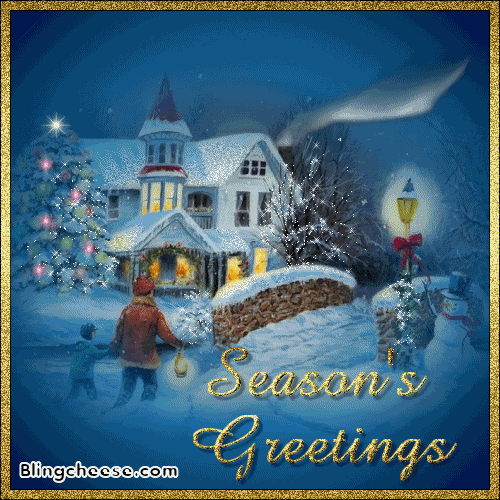 According to the God's will... may you all get what you desire for ...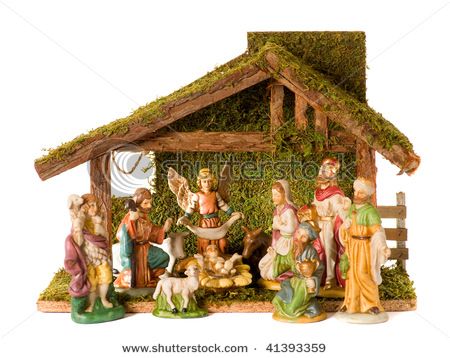 I know its not yet
25th December
to start up this thread, but the whole month of December is consider as Celebrations' Month , not that's the only reason for us to join here, here I come up with
" Mission Santa -2 "
its so glad to be here once again with the
" Mission Santa "
post
hope few of you who were present during the last
" Mission Santa "
remember it
'Mission Santa' is a contest where you send gifts to your friends through me ..i.e., you are suppose to pm me your gifts along with the person's name to whom you want to gift it ... I'll get your gifts here to whom the gift is sent without revealing your name ... the person snding the gifts is the Santa , whose name shall be revealed on 26th December which is observed as " Boxing Day " meaning ' opening the gift box ' ... the person who send maximum gifts shall be declared the Santa of the year
the gifts can be any sought , you may gift any Christmas related stuff like greeting cards, scraps, etc ... and even siggy creations , according to any of you friend's choice
If you want to send gifts to a random member, your also welcome for that ...
Previous " Mission Santa- I " link
PS :: only one gift per friend ... its only mentioned so that every one get a fair chance to receive one gift each, so keep an eye over the second post- GIFTS TO, where I keep listing those who have received gifts ..
send your pms with the subject "Santa Gifts"
last sate is 26th December till 3 pm, will reveal the Santas in the evening
its only an effort to celebrate the festival and enjoy its excitement of exchanging gifts... hope you all have a great time through out...
so what are you'll waiting for start sending gifts