Oh paro It's ok. Sam may be busy. U can continue Ur analysis.
Again Destiny plays a vital role. geet however get into the embessey with the help of pinky doing a prank on security. She is determined to know about dev & punish him.Maan also come to embassy to check the status of vissas for his family Ie dev & family. thinking it could have done on the phone also but he want to do personally.
Maan geet se milna ho toh aap phone se mamle ko kaise sulja sakte hai.
I liked the way geet walks confidently into the enqiry counter. The official ask for passport,she says she has come to know about Dev khurana. That person refuse to tell anything &ask security to take her away. doors closes in front of her but she will not let her confidence go down. Maan comes up on stairs & walk into the corridor & bumps geet while she is back & shocked to see alive &starts his original taunting section where geet tries to say something but he is
MAAN SINGH KHURANA
wow Msk U had a great taunting section without letting geet talk blaming her to be a coward women who deserve to take all atrocities from her family & he thinks she has come to embessey to fly away with her boy friend. Still MSK is disturbed with that boyfriend issue he says he never wanted to meet her but always she comes & stand before him ,To that geet says it may be he who don't let her alone & come in her way..He don't know anything about her & say he don't want to know her compulsions anymore bcz he believes one who rants compulsions & weakness will always take atrocities. He says he had respect towards her but lost that when she decided not to punish him. stiil went to support the family. he leaves. Geet takes all maans words as inspiration. she remembers every word of his at different times.
geet comes out meets pinky & And decide to be brave & never to hear she is weak & live life according to her wish. Pinky dosn't understand . She says pinky that life has given her chance to live & she will not let herself down.
frankly as jyo said i didn't want dev till they fell in love but dev missing naintara but NT was busy putting her browning points in delhi & setting their entry in KH.
Oh god Super cool I liked Pinky's father
He welcomes geet as if He don't know anything & it was accidental that they found geet.
MSK finds taveez while trying to find tissues to wipe the juice. He looked Ishmart in pink shirt. That was my fav out fit maan had in office track. He remembers geet again.Geet is getting ready to the office. She miss her father but decides to go ahead,Pinky calls Msk DD Saying dhak dhak she meant to say he is super hawwt. Yup Me too felt he is hot in that pink & dd Is gorgeous in green.
to that he blindly refuses to hear & say he don't want to know her compulsions anymore bcz he believes one who rants compulsions & weakness have always take atrocities.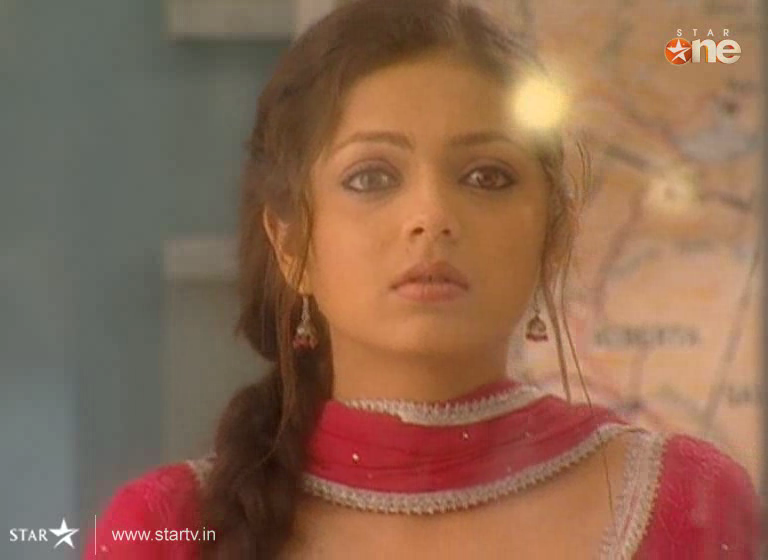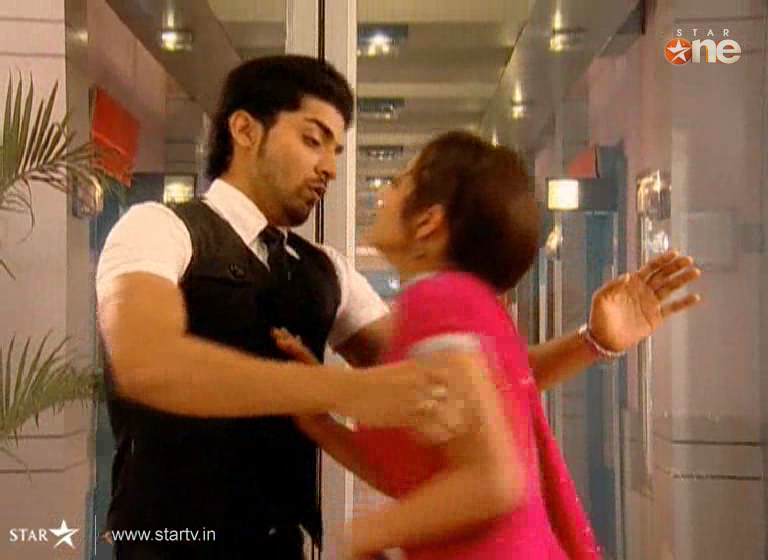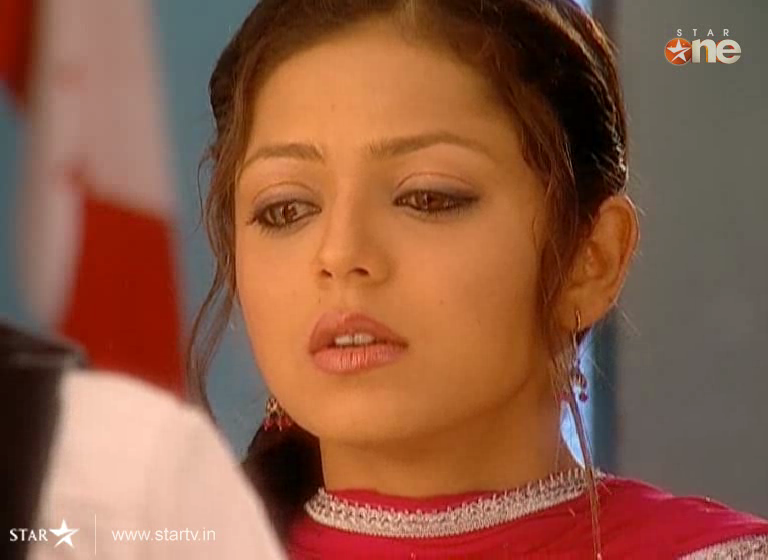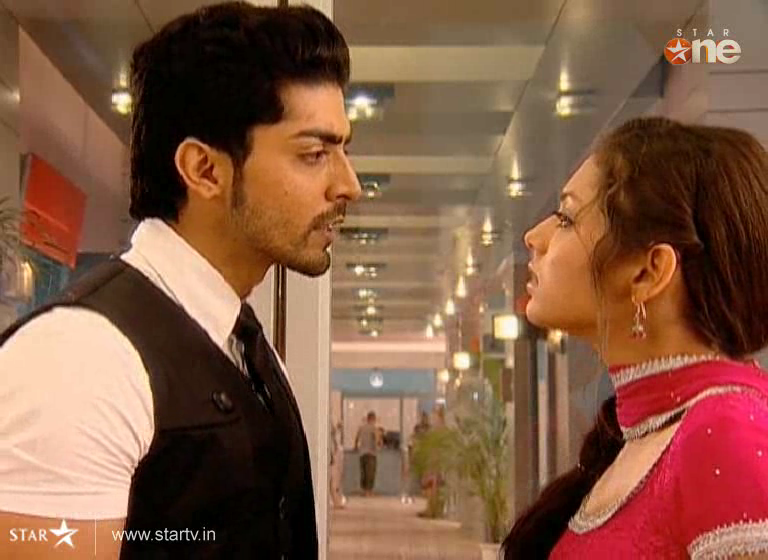 The following 1 member(s) liked the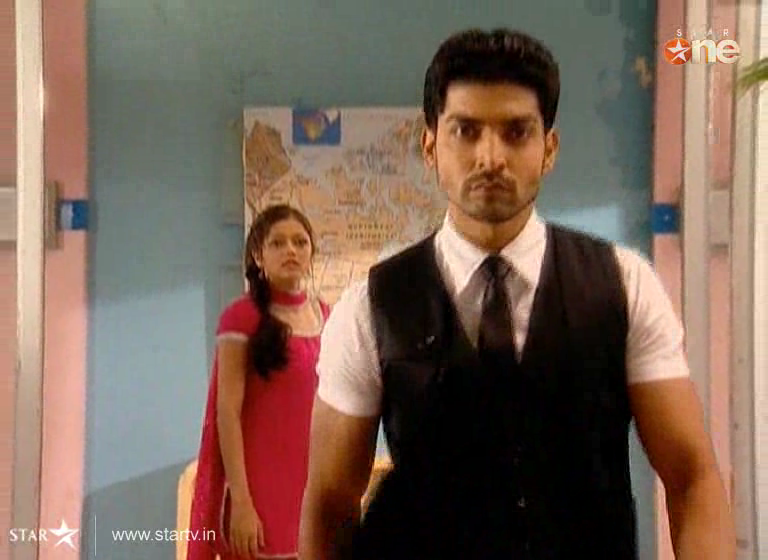 Edited by AAricha - 29 February 2012 at 11:44am