Originally posted by SamanalyseI love how he takes out the snide remarks that he had stored up for Geet,
and for which she had no time, on Brij. It seemed like he stayed back to talk to Brij just for the fun of it and Brij's expressions were priceless. It looked like someone had hit him over the head with a bat or something as Maan had him completely stumped.
I loved the line about going for a walk and Maan's smirk, damn.
@ Bold : So true...Samana...his expr.. says it all...
its like.. THE HELL !!! I care a DAMN abt u and your OYEEE !!!!!
like in this pic...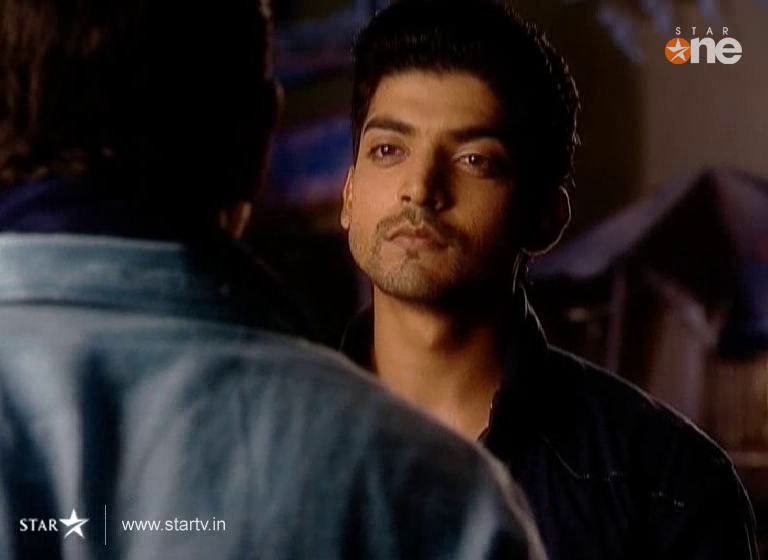 @ Pennu :
Oh.. man.. his "delicate" fingers...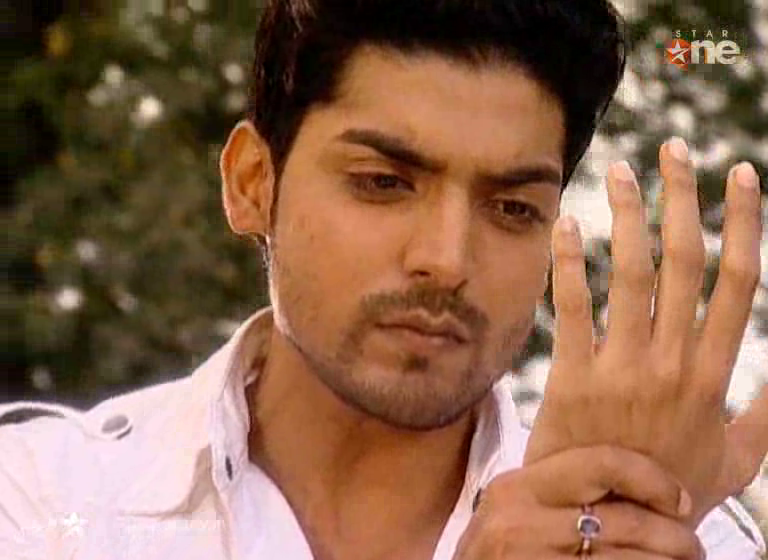 @ Z:
ME.. TOO.. ME TOO...
Its really interesting how Maan's each and every gesture.. be it something minute like this one... is also JAANLEVA...
...Are we prejudiced towards him???? Hmmm*thinking hard* ... NOOO WAYYY !!!!!
He simply inhales and exhales.. ATTITUDE...
@ Paro :
You know what... my anger is also from the fact that whatever the makers are showing right from the beginning.. esp.. these epi.. are an absolute truth.. still prevalent in majority parts of India..
The family members do not even bat an eyelid.. while doing such cruel things to their on kin..just bcoz she is a GIRL/FEMALE... and what really riles me up.. is in some instances.. even the parents are a part of it...
and its not an exaggeration !!!!!!
Sorry.. for the preachy talks.. but couldn't help it...
@ Richa :
I m using the pics u have posted.. Thanks a lot...


Edited by sia221 - 19 February 2012 at 3:37am