Hey hey Suja where r u dear???we r waiting for u. we all r here to celebrate a special day.. yes i know u already got the idea abt the suspense.. hehehe actually suspense is already revealed by Fiza.. i m just doing a drama.. after all i m drama queen so dear Suja at first let me wih on ur birth day...


Happy Birth Day
Sweet Heart...

Many Many Happy Returns of the Day....
.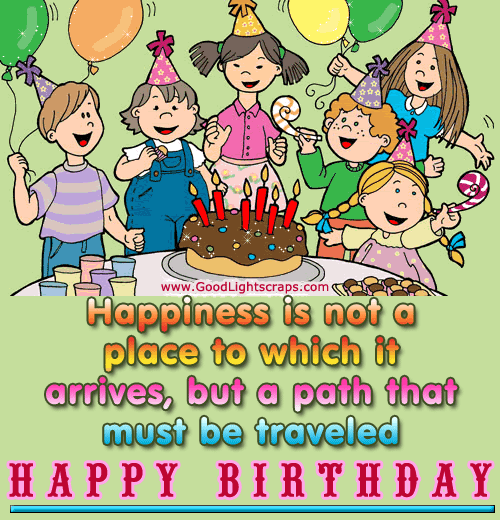 Suja jana- I know I should use some good, lovely-dovely words to describe u. par mujhe samjh main nehi araha hai ki main kya kahu' mujhe taklif ho rahi hai ye saach kehte huye lekin kya kare kehna tou parega na- so ladies and gentle man I mean behno + un sab behne ki bhaio----attention plz. I m gonna tell u something abt Suja'
Suja is an amusing, helpful and a very sweet person that I've gotten to know. She is my best friend and u know what I;ve given her a special name ' Kalaboti.. now don't expect any explanation of such a sweet name..lol lol.. I know u all knw her well ' bcoz she is an amazing person , a wonderful friend and and an awesome FF writer.. not only that she got award for best OS writer(actually not in I-F,she got it in another side) . I feel proud of her..(Loye Suja I miss ur FOBB ,Game and Yun miley hum). she is an absolute darling. I
Suja sweetu love u zillion
(btw i wanna say one thing chup k se ki- tu ek aur saal buddhi hogayi..
-- i know mera bhi no arahe hai.. tu bhi mujh par aise he hasega. but thnax to ALLAH ki unone pehle chance mujhe diya...
)ok baba jokes apart. apni b.day ki din gussa maat ho. araam se enjoy kar...
I am writing to wish you millions of blessings and happiness. You are a remarkable buddy of mine and I remember the great time we spent together .i still remember how many nite we'vew passed by talking thro gtalk. u used to share ur mayur story with me as i alwz pressurized u to tell me mayur story... we've shared so many things like our fav food, place,our fav actor etc etc..i really miss those days...

Anyway On this very special day, I pray that your every wish will come true. I know you well and I assume that you would have arranged a wild celebration party on your birthday. Although I may not be present physically, my wishes will be there for you.we know each other well and I am blessed to have a lively and energetic friend like you.
I would like you to remember that birthdays are not meant for adding days to your life, they are meant for adding life to your days. I am glad that you have touched so many lives and I am happy to say that I am one of those lucky ones. Once again, happy birthday and may you and your family be of good health always.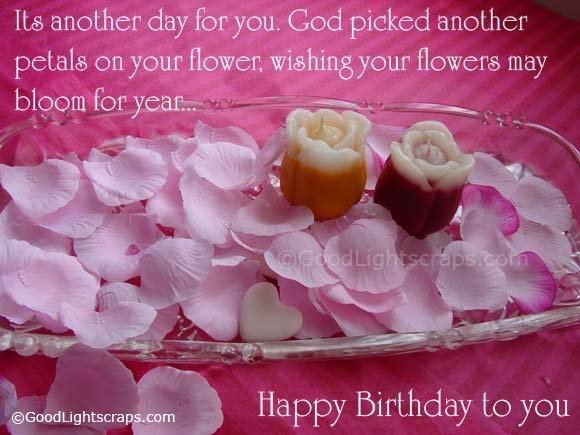 Happy birthday my dear friend,
A special birthday to attend.
Wouldn't miss it for the world,
Laughs and stories we shall record.

Our friendship began, long ago,
Support and sympathy, mutually bestow.
Never envious or neglect,
Always listen and reflect.

Cherish everything we share,
Hope you know how much I care.
Just want to wish you all the best,
On your birth day, i've a request
plz update ur all FF's...


Edited by -Faria- - 16 December 2011 at 11:14am