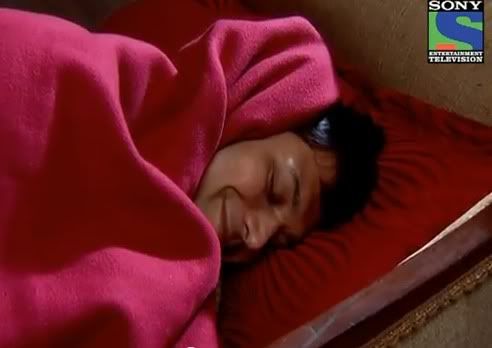 This one was sooo cute.
2 extra additions from my side. Abhijeet looked very very very handsome in that full sleeved shirt and sweater over it.
It's only because of my pratigya and his misbehaviour that he's banished from my DP today. He'll be back tomorrow after serving his punishment.


Edited by visrom - 07 January 2012 at 3:56am