Originally posted by scorpio10There is a package , full of Gifts from Santa to the LTL-1 Cast , all the way from the North Pole ...
It took me a while ...But I am back with gifts
1) First gift is for " D" of course
No comments
2 ) Next is famous jassoo of LTL :- Naku
Though it will be given to D to use ... But the one that will gain the most is Namku , she will Always know where her saab is
3) Our very own in house dostana part two : Baji
A photo pic of D , so that he never misses D ..
4) Next is our faithing Queen : AS
Someone to hold her , whenever she faints
5) Drama queen ... Hai re hai Mera pallu ..Babi
A saree shop : so that she will never fall short of a saree pallu
6) The invisible three : Leela , Roops and Madhu
Some brains that they use along with
Some Dialogues , so that they can say we acted in LTL
7) Kisser boy : Kishore
Something that he can takes out his frustration on ...After he is Mr Kishore Kalawati Patil
8) Jo bhala na samjhe bura na samjhe woh Kalavati ko.kya samjhe
Well I heard evil kills evil , so maybe the bitter karela will take away the bitterness
9) Tooth Shop : Suds
Right from the Mother Diary Farms
He did not have enough of it when he was young , hence he has to to lean on ppl...
10 ) The youngest of the lot :- Sethji
With the amt Babi cries and the way she cries ...he needs it ...
11) Black donkeys : Body guards ...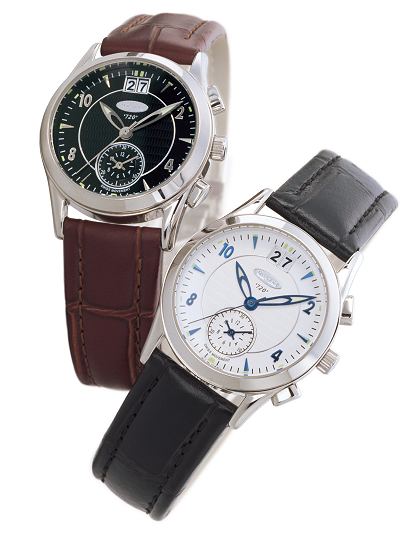 As they never arrive on time ... Wrist watches for them
11) Paisa ye paisa : Ganpat
just give him cash and he will be happy
( This is post is all in fun .. if anyone is hurt ..tell me know, will take it off )