Okaaa Lemme wish you baby <333
Wishing you a very very very happy birthday sweetie !
Wish you have very very fine day with a blast !
Wish you have so much surpries with beautiful gifts !!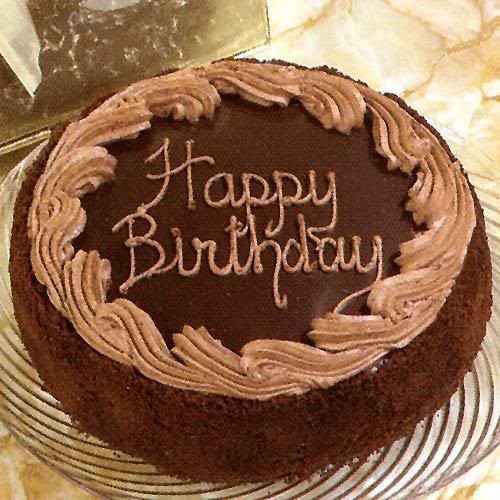 Wish all you dreamx come ture on your special day and you have a beautiful birthday !
Happy Birthday once again Aishu aka Aishwarya !
God bless you and your family !! Enjoy your day <33333
Noshaba
Zarqs Awesome Post baby <333