Originally posted by shumi.
me again
:
again for being first...

Mehndi & Sangeet Night
woo hoo...my sweetu came..
.
:
aap na... kya kahoon ab main... apka aapke sweetu ke prati pyaar dekh ke main hairaan hoon!
Raveena main sach mein tumse bahut pyaar karta hoon... please meri baat mano.. mat karo yeh shaadi.." aw...how sweet my sweetu na! muah! muah! ...
"Main tumhe lene aaya hoon Raveena, tum chalo mere saath!"...wow...i liked his attitude...
Attitude toh koot koot ke bhara hua hai aapke Sweetu mein!
yo...ritcha came !
...i hate to see ritcha interfering in my sweetu's affire...
Ab kya karen! Kuch aur kaam nahin hai Ritcha ke paas jab dekho har ek ke kaam mein interfere karte hai...
my god...kunal came? ab mera sweetu ka ya?
argh! ritcha turned the plate!
: Aisa hi hai.. waise Serial mein bhi madam ne yehi kiya!
kunal slaped ritcha! hahaha best part of your ff...
:
I hope serial mein bhi Kunal usse slap kare...
hahaha...finaly ritcgha ka parda faash...
: Phew...
If only Kunal serial mein bhi thoda dimaag lagaye...toh Ritcha ka parda faash wahan bhi ho jaye!
hooo...ritcha went to jail...
...my sweetu bhi...!
... Sorry par thodi saza toh milegi na...
aw sinal marriage again!
...much needed one as kunal said first marriage was just a formality...
: Happy you liked this idea...
great and happy ending...except my sweetu went to jail...
Second Chance...!lovely and opt name for your ff...waise har ekko seciond chance mitha hai...but not to my sweetu...y?
...y?
,...Y?
: Arey woh maine socha ki next FF mein aapko Sweetu ki lawyer bana ke bhejo aur phir aapki aur Sweetu ki lovestory... bolo manjoor hai? Tab hoga Sweetu ka second chance...
nothing can be more romantic than marrying your husband/wife again very true...
...
Shumi and Rani do such a good job at writing Romance based FFs...thanks nancy...yeh tho aap ka badappan hai
yep i enjoy reading and commenting ur ff...in fact it was my pleasure to do so...
...i wish u write more and more ff and entertain us...
: Ohhh... aap bahut aache ho...
A round of applause for you... for giving us a wonderful ff.
: Thank you...and sorry for delay... last week itna busy thi masti marne mein... kya khaoon!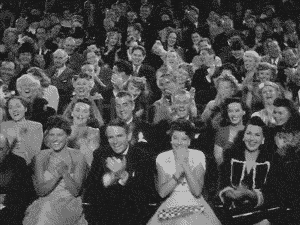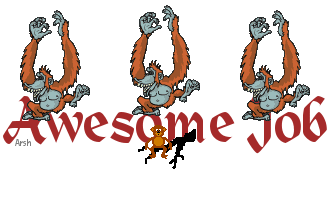 and you deserve a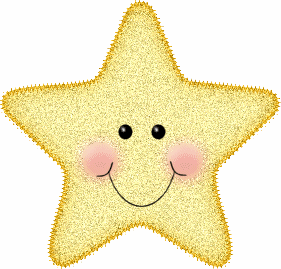 Thank you for the Golden smiley star!
You are welcome... and thank you for being such great audience!