All those who liked Sharib before i want to ask. Are you still like Sharib and what do you think will he be the winner this time. Please reply thanks.

I welcome all of you to this fun club, So please feel free and post your openion about our dear Sharib and yourself. Like where are you from and If this time Sharib participate in Saregamapa How money vote you will give him? Please reply and show how much you are interested to watch this show. thanks once again.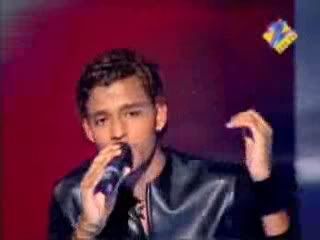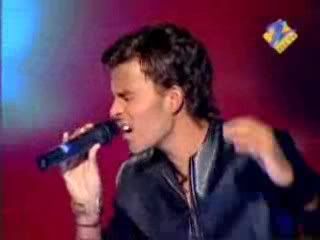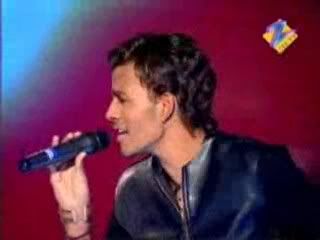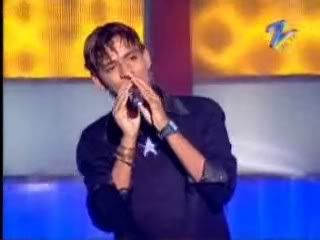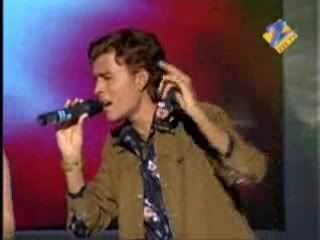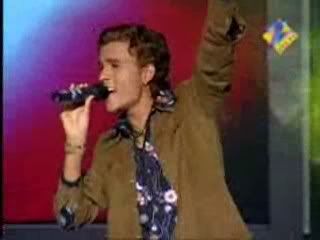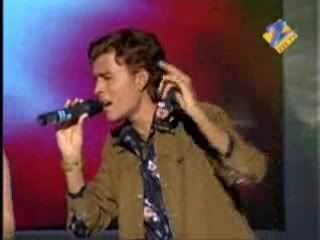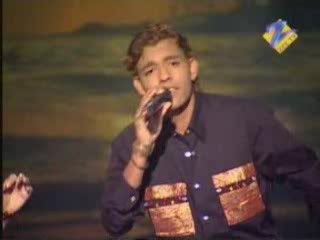 Here is some new information about Sharib:



Home town - Jaipur (Rajastan)

Sharib has learnt jewellery making and used to work in a hotel before he started singing. His pet name is Babu.
Best Friend - Allah and brother

Can't live without - Parents

Weakness - Sleeping and
Crazy About - Music and Success

Love is - Mummy and Papa
Music is - My life
Hobbies - Food

My inspiration - His brother,Toshi, who had participated in Zee TVs-Sa Re Ga Ma Pa Fame 2005.
Favourite Colour - Black and red
Superstitious About
- Nothing
If not a singer, then what?
Never thought about it
Place where you would like to go on Vacation
- Kulu-Manali
Favourite Actor - Shah Rukh Khan, Salman Khan , Akshay Kumar.
"
"

The official Sharib Fan Listing so far:

1-wagma

2-sdasaraju
3-EvillCookie
4-rage797

5-desimam

6-sandhya_lekshmy
7-Bhaskar.T

8-riddler100
9-Dancnballa23
10-aashiq2005

11-Sima Samuel
12-mdroy

13-vinit_rocks

14-mojazwal

15-musiclover7

16-champa
17-tinad

18-Musiqar
19-BitrSweetTruth

20-MrspetloverUS

21-hpms
22-54321

23-bangboy
24-farsana

25-mp_142

26-Kanta80
27-sareg
28-sweety001
29-Iron
30-Soniya.
31-sana.abraham

32-shootingstar
33-teenindia_usa

34-fm_qazi
35-amogh8188

36-adwarakanath
37-joyce_k
38-twinkle44
39-annwesha
40-ritika24
41-princessno.1

42-friend17
43-May_2
44-sangeetaa
45-Sanita
46-aashiq2005
47-vineethn
48-vinitlover619
49-Radhika87
50-purva_j
51-srianne
52-bollywood_queen
53-Qwest
54-SuperGrl126301
55-Cute Fairy91
56-Red Rose
57-Farsana
58-Coolsam
59-Bigmouth
60-Swar_Raj
61-Sim.ran
62-Miss India9
63-Vanisha_m
64-rausa
65-Sumnyc
66-Bindiqueen06
67-MRS. Gill
68-Candyfloss
69-xteeqgal
70-Shafaq92
71-angel1601
72-heyitsrupy
73-Keerin_Jay
74-meera_005
75-Sania786
76-kcia
77-takemeaway
78-ans24us1
79-aneesha_candy
80-Fooglez
81-saregamafan1
82-Akon_Jeezy
83-rahul ki rani
84-juna
85-divya
86-vinit-fan
87-Zestinkiest
88-Sweet. priyanka
89-Kavya Anjali
90-apux
91-Daiz
92-Indilover
93-Jaadoogar
94-nicegirl_good
95-Sima samucl
96-Svh2010
97-crazy_gal8390
98-Andy
99-neesha623
100- eijaz_rulz ( you are the special fan )
101-Lilyrose
102-Sonal Khullar
103-DAISYRABLE
104-vinit_1242
105-ayin
106-ritu_patel1981
107-MrsMallu Date
108-Jeet9898
109-sonyaee
110-Sweety pary
111-Lilyrose
112-nithi_29
113-amarit_kaur
114-dreamgrl
115-niki_anju
116-Indian_ Doll
117-gapgirl
118-PAIAK14
119-iiLovepanna
120-ms_naughty_devi
121-jassy 705
122-magicalmeloely
123-snowflake0555
124-sheejk

Thannks dear Mojaswal for the list. I will add everyday new names, sorry for the delay. Aslo thanks from Red rose for the information.
Hi, i give stars to some SHaribs funs as they post their messages to this club and i will add more as you post your messages then i announce who is fan number 1, thanks for joining Sharib fun club. Sharib was, is , will be the best of all.


Edited by wagma - 18 July 2006 at 9:49pm