THE MISSION
hey pplz check out dis video
http://www.badongo.com/pic.php?file=the+mssion__2006-03-12_A nimation32.gif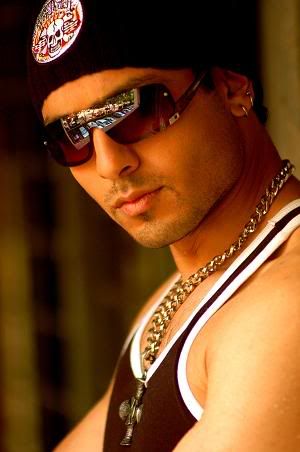 angad sharma played by iqbal khan
kripa khanna played by neha bamb
karan played by amit tandon
priya played by shweta gulati
kripa khanna- a 24 yr. old. she is a total girly girl. and a big flirt. yet innocent at the same time. she lives in mumbai amongst the middle class people. she is popular amongst her friends and the whole town knows her.
angad sharma- a 27 yr.old. is a hired cook on THE MISSION . his history is very secretive and will b revealed later. he is a personal cook of captain dillip. he also lives in mumbai
captain dillip- a the captain of THE MISSION . he is like a father to angad. they knew each other before they went on the ship.
THE MISSION- A naval ship. just about to go to war with pakistan. they are well equiped and have many nucleur weapons. it is the pride of the indian navy.
the sharma family- there is no one except dadi; dadi loves angad alot. she is always woried about him. because he is always in sum kind of danger.
the khanna family- aarti and suryabhan khanna r the parents of kripa. they luv her alot but r very strict with her. they have high hopes 4 her. they want her to becum a doctor.like her sister preeti. but kripa wants to b a singer/dancer.(lolz forgot 2 tell ya that)
so.. how does it sound????????? hope u guyz like it
plz reply and tell me if u want me 2 cont or not..


Edited by Sour Skittles - 26 June 2006 at 6:41pm