The charismatic and talented Apoorva Agnihotri..
A bollywood calling after his graduation from a US university in political science...He got a big break in pardes and from their started his journey on the big screen..Acted in a few more films and luck by chance he got the most sensational break on the small screen..
A show which got him lots of fame ...Jassi Jassi Koi Nahin...He portrayed the role of Armaan suri which got him the best actor award..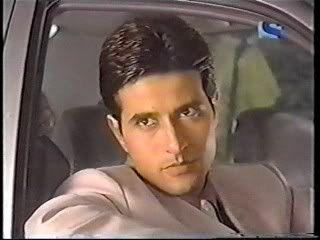 It was no looking back as he came with another powerful character in the show Kaajal as Dev Pratap Singh..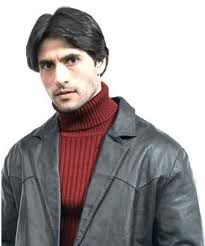 More fame for him and his acting getting better and better..next he came in Radha Ki Betiyaan as the sweet doctor shekar..
A break from serials to do some reality shows..He did make us wait long to get to watch his acting skills again ..A wait worth it as apoorva got the most unique character to portray in bidaai..Anmol...
Anmol the loving caring husband of ragini and the adorable father of tammy..A role he essayed with great conviction and dedication..he did capture the viewers heart ...thats one of the best quality of apoorva he gives his best in every character he is given to portray and leaves a mark ...
We got to watch another side of his character in flashback..Anmol Sareen...kind hearted .a little bit of attitude and of course the angry anmol sareen with the comeback of his past..It was a total delight to watch anmol sareen back..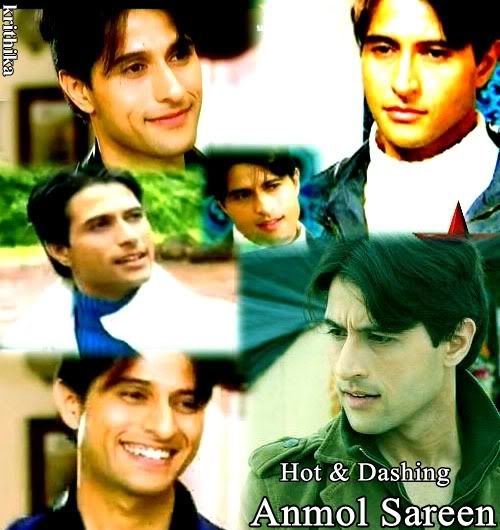 Anmol rajvansh who loved his wife ragini unconditionally and showered all his love on his daughter tammy.both were his source of living and he was the knight in shining armor in their lives bringing along lots of love and happiness..
A memorable role over and after a long break another journey starting for him ..It was with great joy we welcomed the news of Apoorva shining back on the small screen in a show called Aasman Ke Aage..produced by sagar arts and on the new launch channel life ok..a channel which is garnering great Grps in just a few weeks ..the shows getting the interest of the viewers slowly and steadily...hoping Aasman Ke Aage brings more GRPS to the channel and the show gets the needed Trps..
The big question mark ...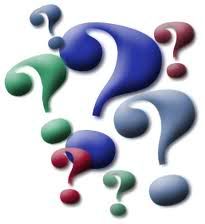 What will be the role of apoorva in the show?..
A much awaited news and waiting patiently for the first promo of the show..
For now Apoorva wishing you and all the casts of Aasman Ke Aage all the very best and a rocking journey through this show ... you get much much more popularity as i have no doubt you have chosen one of the best avatar in AKA..


Edited by saveeta24 - 11 January 2012 at 4:31am