From his entry scene we always saw him as a very down to earth guy..always so understanding.. always there to bring a smile on every member of his family's face..still this emotional side of anmol was so unexpected for us.. A so well sketched character with so many mixed emotions… apoorva as anmol performing such emotional scenes so naturally thus end up making them so real..we could feel the pain he was going through and our eyes welled up with tears...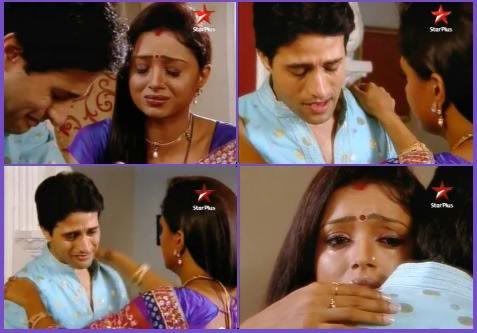 Some of the heartbreaking scenes of anmol in the show…
First time we saw him breaking down emotionally after he left rajvansh house…he could not take it anymore the blames and insults towards him of vasu and no support from ragini…making the Doll house for tammy he break down and poured out his heart's feeling and pain before his father in law.sharmaji..
Alekh refused to listen to him and in anger pushed him away from his room..again he broke down and ragini shocked to see this emotional side of anmol..this time it was ragini his wife who consoled him and their hug…
Anmol leaving rajvansh house for the happiness of his daughter..he cried in pain at first as he had to leave the two persons he loved most ragini.. tammy.. later he had tears of happiness when ragini called him by his name first time … her eyes conveying to him not to go and tammy accepted him as her papa…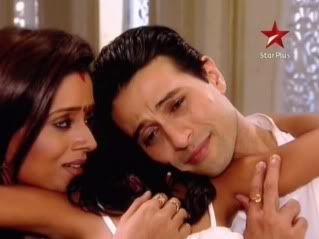 The entry of his past …we saw in FB another emotional side of anmol.in pain and tears not able to bear the loss of all his family members before a heartless woman…shivani..
Most heartbreaking and emotional scene.the divorce one.. …the thought of being separated from ragini..tammy was breaking his heart into pieces..they were his life and living without them was impossible for him..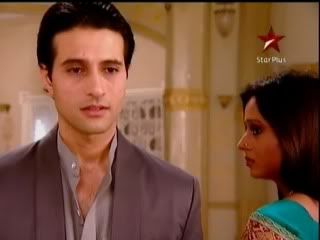 At the end anmol cried happy tears when he confessed his love for ragini and she said they would stay together forever and ever…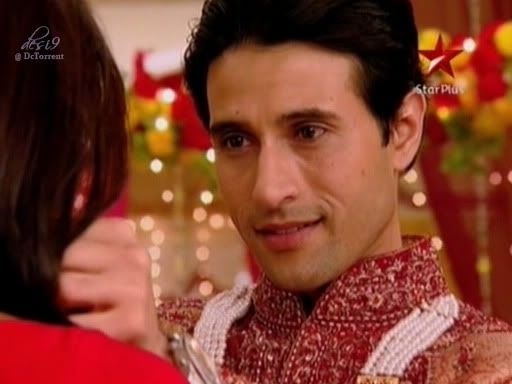 So many shades in his character and he was the best in all performancewise.. apoorva flawless acting made anmol so believable and he captured the viewers heart..RS made a right choice as apoorva is a great performer and no one could have portrayed anmol with so much ease and confidence…
Two of his emotional moments which still get me tearyeyed watching them are the real father issue scene and divorce one..
A heart touching VM made by krithika to show anmol's pain and tears separating from the one he loved more than himself..ragini-tammy ...later crying happy tears as he reunites with the love of his life ragini...


Edited by saveeta24 - 04 January 2012 at 8:25pm