Anmol in praise of his wife ragini..
A man falls in love through his eyes..
Beauty is in the eye of the beholder.
Aap Saawlee ho Par Bahut Bahut Kubsurat ho..
Wat captured anmol's heart was the simplicity ..natural beauty of his ragini..
Her personality captured his heart..her kindness..poise and good heart...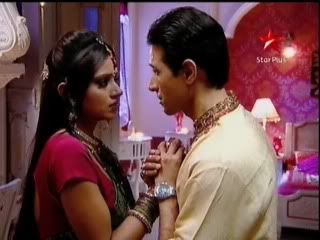 Aap bahut kubsurat ho..
Aap ki maan ki achayee
Aap ki aankhon mein chalakti hein
Aap ki ankhon mein woh khashish hein
Jee karta hein dhoobte jaao...
Finally he confessed his heart feelings..
Anmol loved everything about his ragini..
her eyes..her smile..her sweet talks and he was a goner in his dream world with his ragini...
here are some pics with anmol's heart feelings..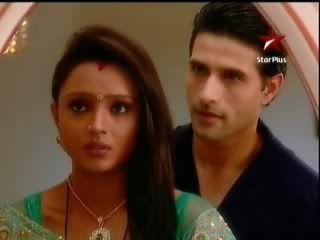 Jaane bahar husn tera bemisal hein...
Mein nighahein tere chehere se hataaoun kaise..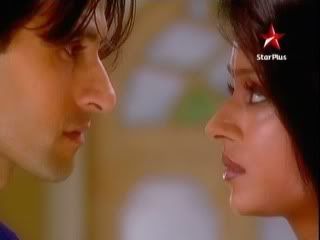 Teri ankhon ke siva duniya mein rakhaa kya hein..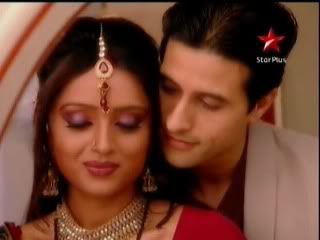 Husn se teri chand bhi sharmaya hein
Teri surat ne ghazab daaya hein...
Ae phoolon ki rani baharon ki malika
tera muskurana ghazab hogaya...
anmol-ragini so magical couple..


Edited by saveeta24 - 25 September 2011 at 10:11am