My story continues..will the wedding happen?..
The mehendi ceremony and my daughter so happy.the joy was so visible on my princess face..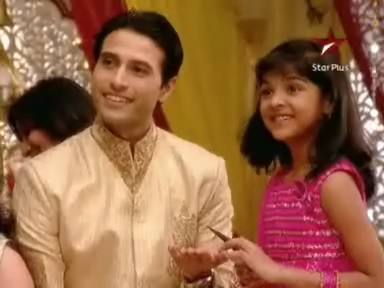 Ragini looking so beautiful came downstairs for the mehendi..
There was something that was disturbing her and i could see the sadness in her eyes..
.Mama is looking so beautiful..hein na papa..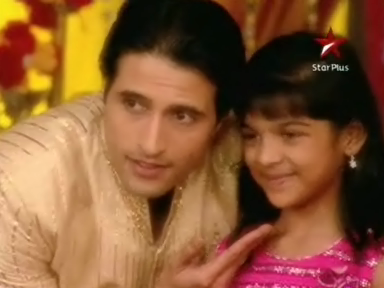 Yes my ragini was out of the world but i wanted the glow on her face back...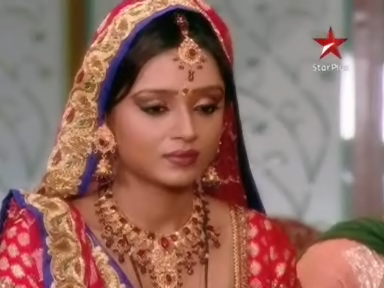 As per the custom alekh bro and i were asked to leave the rajvansh and to come with the baraat.i did not want to leave neither tammy nor ragini..i had to go but a promise to my daughter i'll be back ..i cant lose the ones i love most in my life..ragini..tammy..
My ragini just dream about me your anmol..your dulha ..he will come to marry his beautiful dulhan..yeh vaada hein mera..
Palkein utha ke dekhiye ...
Nazrein milayey..
Dhadkan ko bhi kabar na ho..
Yun dil mein ayiye...
I'll be back my ragini and we will marry..
You are invited to my wedding with my beautiful ragini..
credit for pics to shanti.


Edited by saveeta24 - 14 October 2011 at 11:43pm