My story continues..with a heavy heart i left the rajvansh house and the two persons i loved the most ragini and my daughter tammy..
One call from ragini and it surprised me..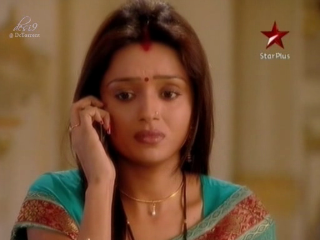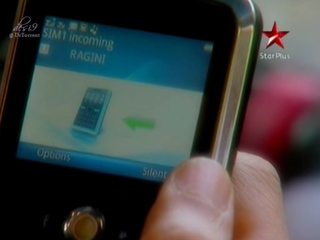 There was a bad news..our daughter got kidnapped and ragini needed my help..
Anything for my ragini and my daughter..i brought her back home safely to her mama..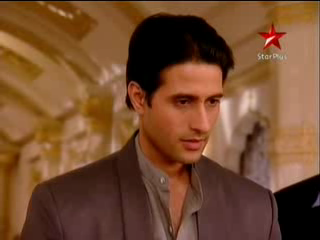 My daughter traumatised by the incident and my going away fell ill..she kept holding my hand and insisted i stay with her..i loved her too much to leave her in such state..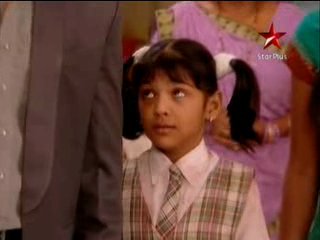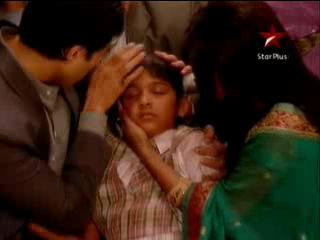 In her sleep she kept telling papa dont go..dont go papa..it broke my heart and i promised i will not leave my daughter..
Call it destiny alekh bro marriage to sakshi came as a blessing in disguise..my daughter insisted her mama and papa get married again..
Ragini agreed to tammy's wish surprised me but also i was so happy as i will not have to go away from ragini and my daughter..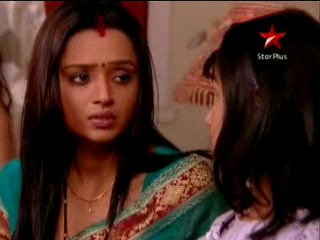 That night when ragini came in the room i thanked her for letting me stay and do my duty as a father..going away her pallu stuck in my watch..was it a sign of the one up there that we were meant to be together..
Face to face with me i could see the sadness in her eyes..wat was bothering her though she has accepted to marry me again?.
I vowed to myself that i will give her so much love that one day she will love me back..it was my heart feelings and i knew it was not wrong..
Will the wedding happen and ragini be mine?...
willl continue soon..


Edited by saveeta24 - 13 October 2011 at 11:44am