hey guys sadi di is a goldie now... so we havea new goldie here lets congratulate her
congrats sadi di u r a goldie now..
congrats congrats congrats...
hey di... u guys made ma day really special... so here is all of us wishing u a heartily congratulations on becoming a goldie...
a long way 2 go...
congrats... congratss... congrats...
i m so happy for u...
love u di...
love u so very much...
keep going...
Although this is your special day
To share with one another

It's special, too, for everyone
Who love you,

That's why so many loving thoughts
Come with this wish for you

For everything to make this day ,
Just perfect for you
so its a party time right???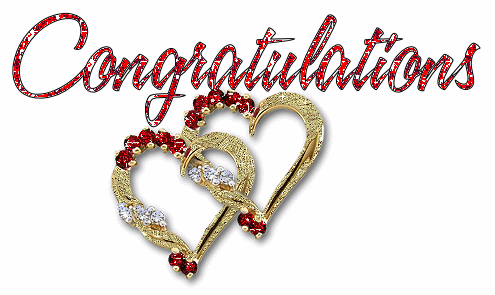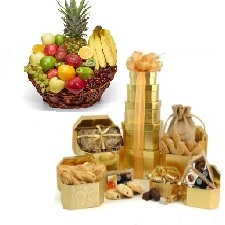 congrats


Edited by vrushika - 23 September 2011 at 9:34pm