The begining of the show , the red-saree-rain-GH sequence and now this week. Rest of the show can be easily forgotten as full of gotwa- episodes.
The beginning of the week was excellent . devi Ma's blessing fell on Khushi in the form of the dupatta from Arnavs hand . We are given the assurance that ultimately Khushi will be Arnavs bride , no matter what they will have to endure before achieving the blissful union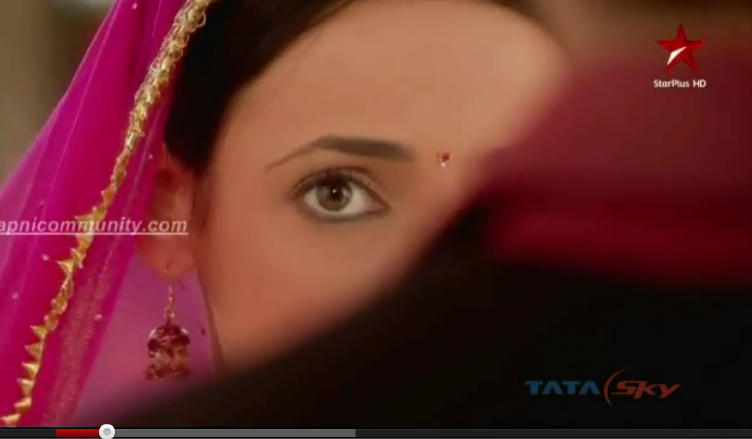 The telephone conversation ( I found it quite funny - the way Khushi was pretending and ASR getting angrier by seconds )

The kitchen encounter and Khushi self defence mechanism ( never knew flour can contribute to sexiness of a man)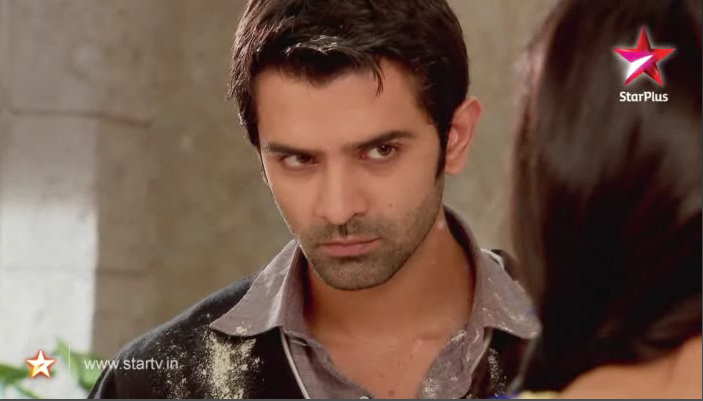 Who can forget the Tom and Jerry chase all over RM

and
The character dheela embrace bringing our Arhi just couple of inches apart, a scene full of intensity and passion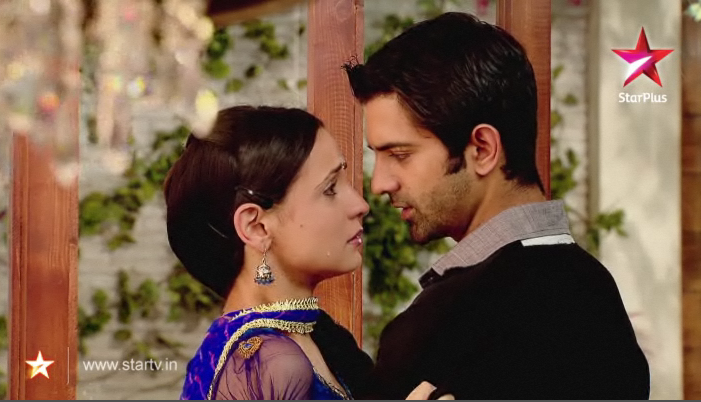 The unmasking of ASR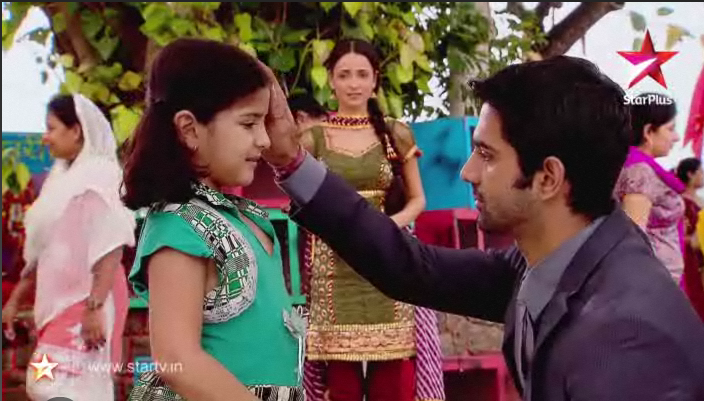 And those final hateful words and subsequent remorse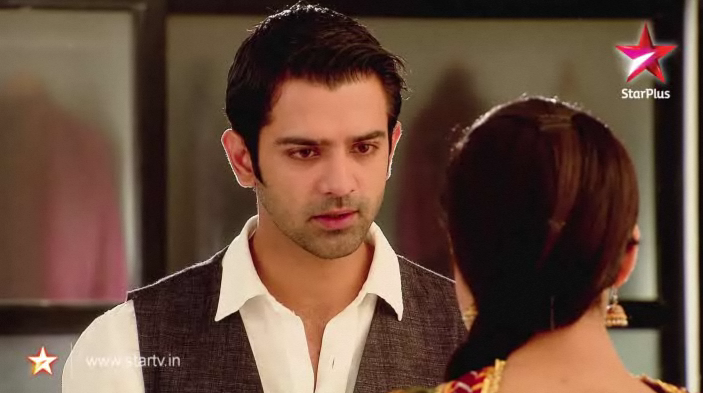 But I loved the "Father- daughter " hug at the end of the week
Which makes me dream that
"This father" will know with whom to perform the sacred duty of every daughter,s father - Kanyadan . .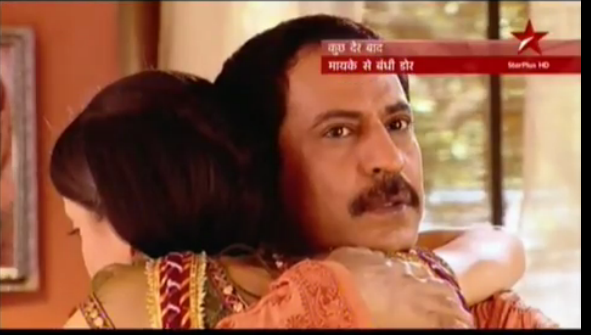 Edited by sunaina02 - 23 September 2011 at 11:15pm