hmm...so finallyy..!!!
v guyss just NEED a reason to party right..?????
ha ha...!!!so the reason...BIG reason actually...!!!
Got ur party Invatations?? Well then you must be knowing all abt dis pehle se hi.. Do i need to say more?
Yes yes yes!! Aree intzaar khatum huwe hain.. So lets party na!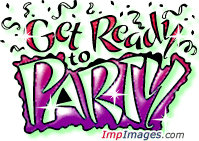 Aree apne IF friends ke saath bhi tu party karo..


Finally woh din aanewala hai jiska hum sab ko intzaar tha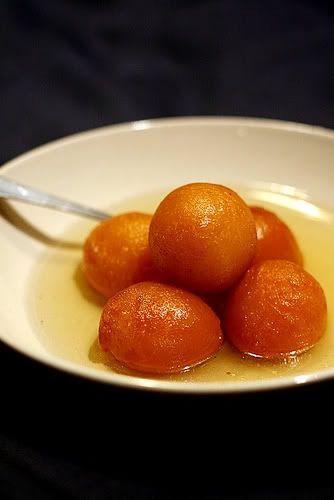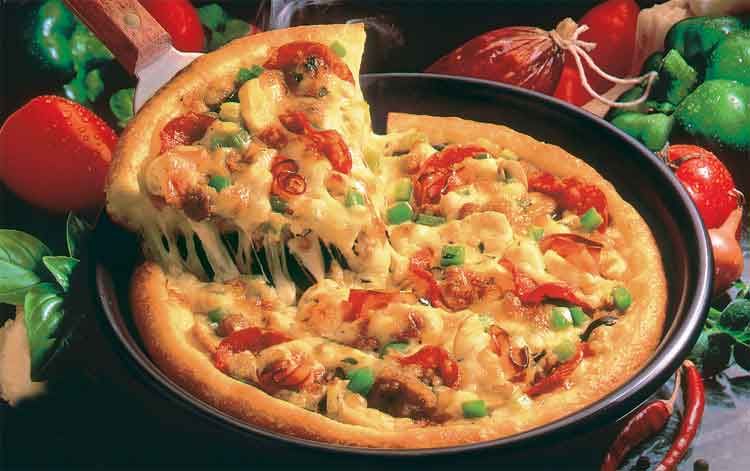 Dekho Nashe Mein
Sara Jahan Hai
Kitni Hassin Mulakat Hai
Betabi Chahyi Hothon Mein Aai
Dil Mein Chupe Jo Baat Hai
Bahaaon Mein Aake Ashiq Banake
Come Shake It Shake It Some MoreO Baby Rock Da Dance Floor
Rock Da Dance Floor
Rock Da Dance Floor
Aage Bhi Yehi Show
Peeche Bhi Yehi Show
Rock Da Dance Floor
Rock Da Dance Floor
Aage Bhi Yehi Show
Peeche Bhi Yehi Show
Rock Rock Rock
Rock Rock Rock