Hello!!! Hope you're all well .. sorry to those who visited yesterday when the pics had gone
.. I've had a few suggestions on what to make and links too, so they will be coming up soon. Hopefully in the next update. So far I have KaSh and Karan/Kritika lined up for my next update. If any of you have suggestions and would like to see your fave couple of actor/actress in the next update, just drop your suggestion here.
Anyway, without further ado, here is my latest update. I've tried quite a few new styles so I hope they are appreciated and liked. Do leave your feedback as always, they help me to become better. Also, you will notice some look very similar. I have done some scenes with different font colours and different background etc..so it gives you more choice to pick the colour you like more..
Avs:













stacked avs:



Sigs: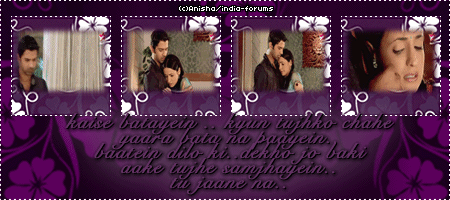 New styles that I've tried out: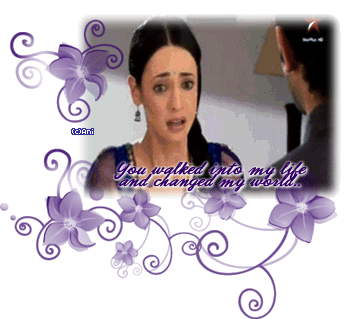 I hope you like them and I look forward to hearing any comments or criticism.. and also your suggestions..
Ani