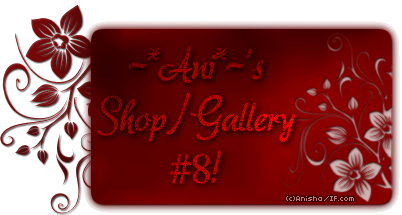 Hello all and welcome to my 8th shop! Some of you may remember me..and may also remember that I said I would post some new creations. But this was TWO years ago!!! I have been incredibly busy and it has been such a long time since I've made a sig, probably over 3 years so I may have lost all my creativity. But anyway, since I don't really have any new sigs to show you just yet, I thought I would post some of my old creations that were a favourite with many..I have over 500 creations but unfortunately, I can't post them all here.. otherwise I would..
Updates:
pg 10 - Arnav and Khushi
pg 12 - Text brushes
pg 18 - IPKKND/ArHi
pg 34 - KaSh, ArSh, KaJen, PM, ArjuHi, JeeVi, ArHi, reqs and others.
pg 38 - Text brushes
pg 43 - ArHi
I hope you all like them. Feel free to use any, although there are some sigs on serials that don't even air anymore!! Some may be requests, but this is all I have left now of my creations.
Avs: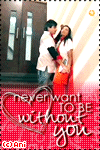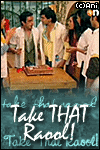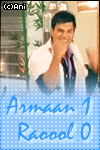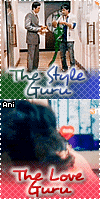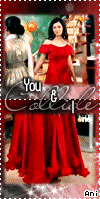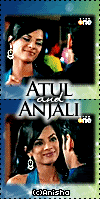 Sigs: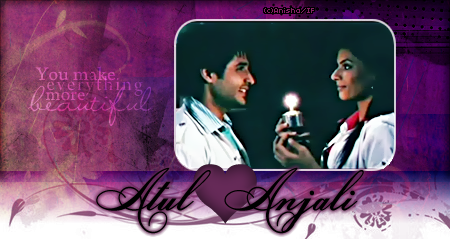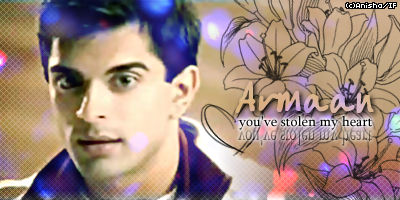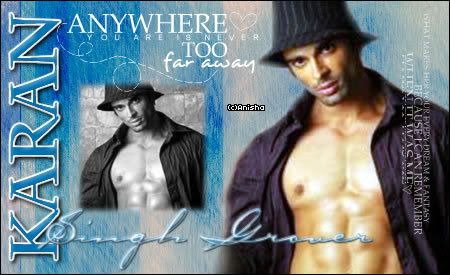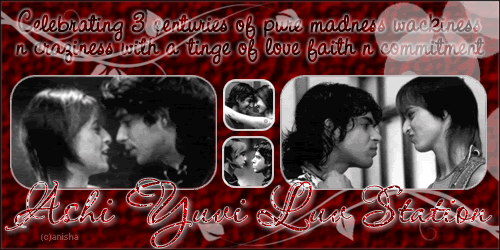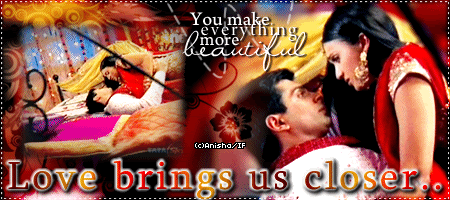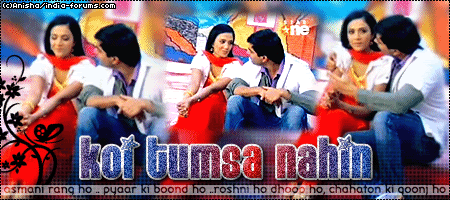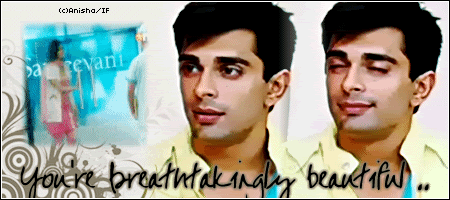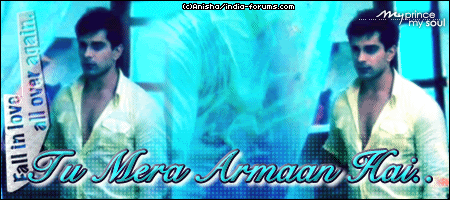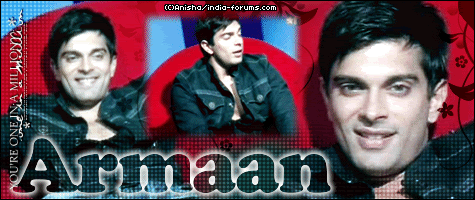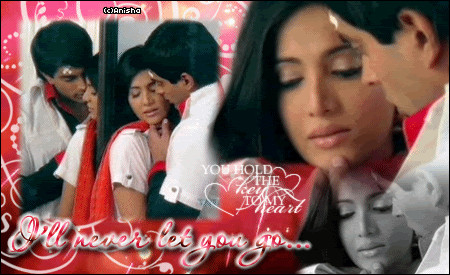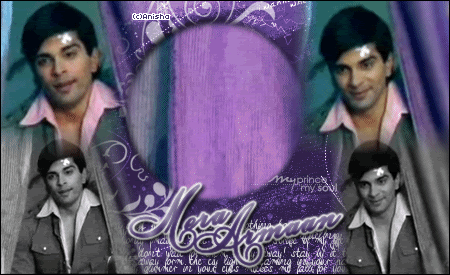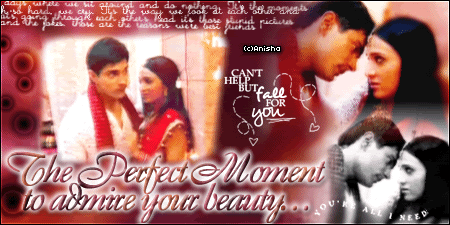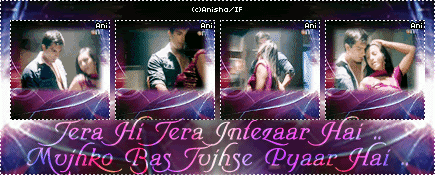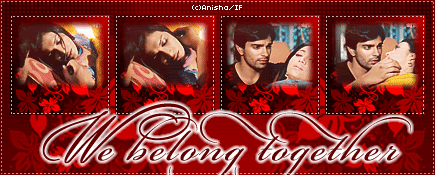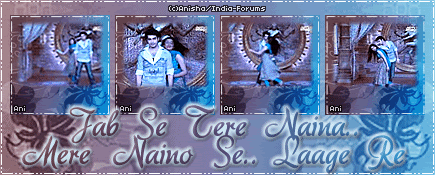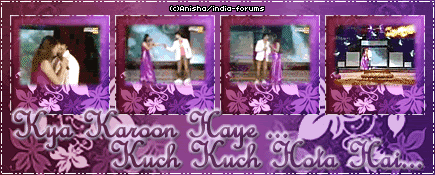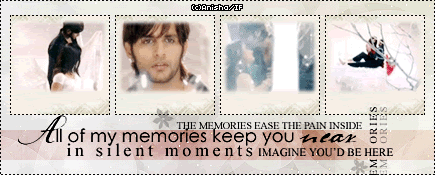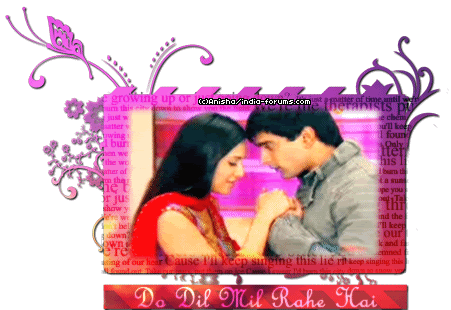 Glittery hearts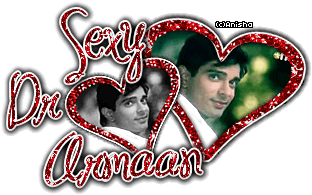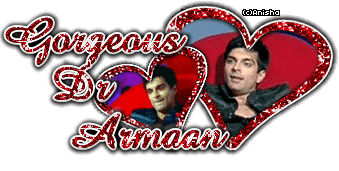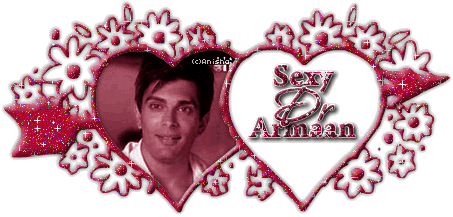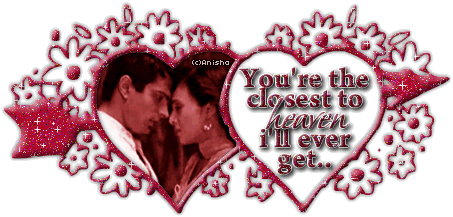 Anyway, suggestions are welcome but my shop is closed.
Ani..


Edited by ~*Ani*~ - 03 December 2011 at 6:47pm