Originally posted by anshra
@ poongs123
hi my sugar cane
how r u?
feeling better?
Did u check OS thread?
If not do check it
Loved ur comments to the coree
Msg from abdullah
Love u poongs aunty..
Yara love this song do listen it
Now I realized that I didn't added the link of song
I have adde it now
Me going half mad u know
Hmm little twists on their way
Luv u and ur comments
Yaar give me link of durga FF too
Oh didi me sugar cane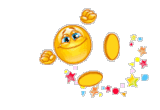 hey i like this name didi this is for u

i am fine now didi actually u knw i comment ur update today in office i din't do office work today

yeah ill check os thread now didi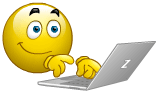 an this is for my price abdullah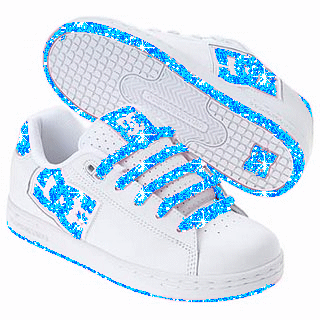 a small gift frm poongs aunty

hehehe ... yeah ill listen to the song now didi ..UHHH wt againg twist didi don give me heart attack like last twist

and yeah link of durga ff hereit goes :
this is her first ff didi intresting she is still writing it... forever in love
this is second ff didi... fate has its own way ...